Mubadala Interest For Buying Into Inter Is Serious, Italian Media Claim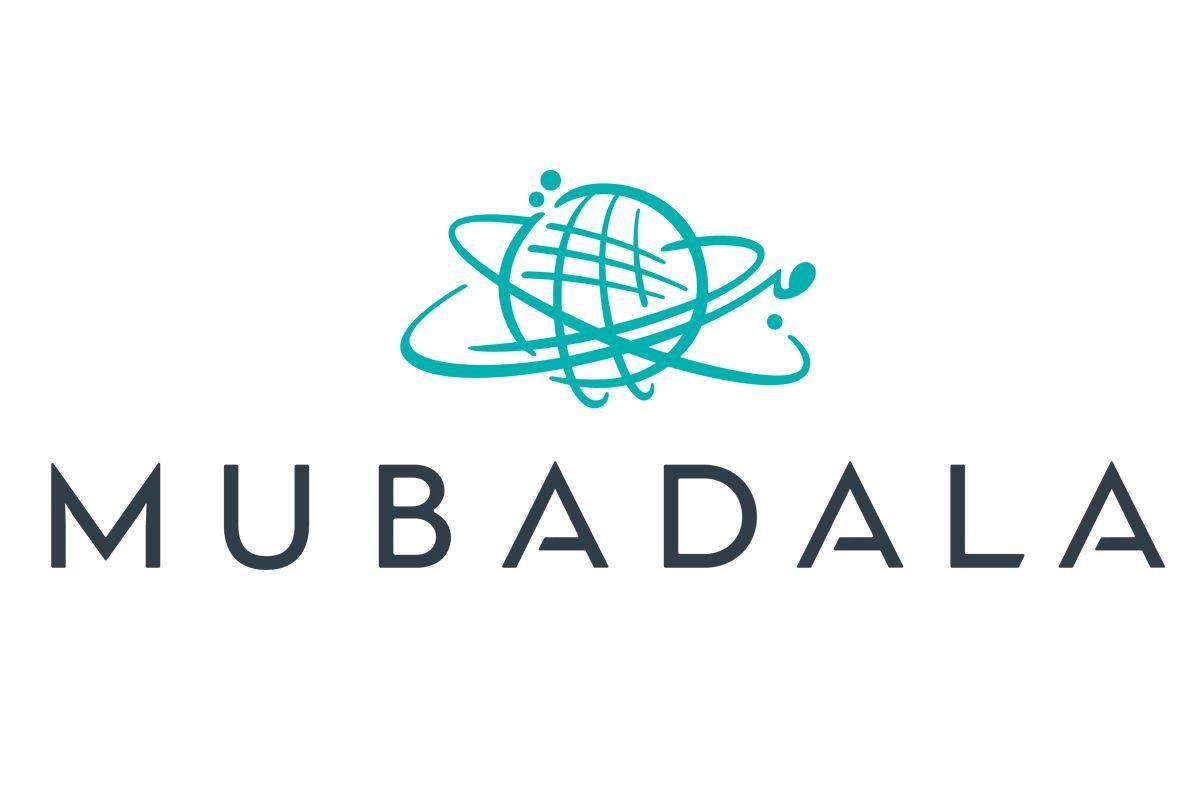 Mubadala's rumoured interest in becoming involved at Inter is serious, according to an Italian media report tonight.
La Repubblica claimed that the Emirati state fund seem to be keen on buying into the Nerazzurri, although they also highlighted a potential stumbling block to any deal with owners Suning.
A typical problem with dealing with an Arab-based fund, they explained, is that negotiations often take a very long time, whereas Suning need a deal done quickly to solve Inter's ongoing liquidity problems.
Ares Management are also studying Inter's situation via a New York-based firm, while Suning's talks with Swedish-based fund EQT are also said to have been ongoing for some time.
US group Bain Capital have also been linked with investment into Inter, but the report explained that they soon withdrew their interest after deciding the potential returns were not sufficiently high.
La Repubblica also assured that the negotiations between Suning and BC Partners over the sale of Inter were still taking place.
While the parties are still distant in talks, negotiations are far from finished and the next week could be crucial in their bid to slowly reach a deal for the club.