Standard Liege CEO Alexandre Grosjean: "Zinho Vanheusden Will Return To Inter In The Summer"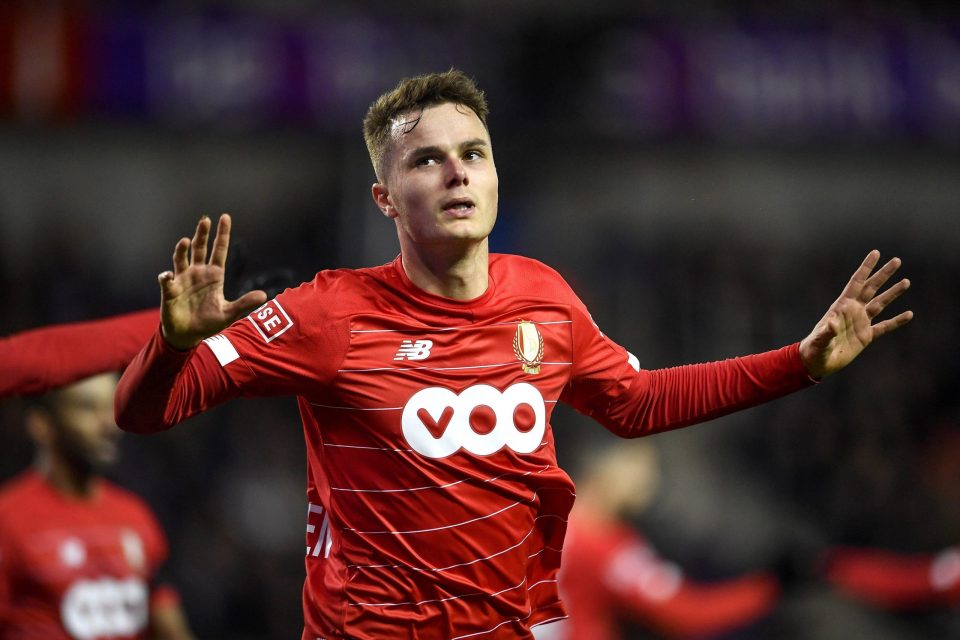 Young Belgian central defender Zinho Vanheusden will return to Inter in the summer, Standard Liege CEO Alexandrea Grosjean has revealed to Belgian media.
In an interview with Het Belang van Limburg Grosjean revealed that there is an agreement between Standard Liege and Inter regarding Zinho Vanheusden which will see him return to the Nerazzurri in the summer.
"There is effectively an agreement with Inter and at the end of this season that agreement will materialize. The agreements have been signed and will come into effect regardless of if there is a change of ownership at Inter or not."
C'è effettivamente un accordo con l'Inter e alla fine della stagione quell'accordo si concretizzerà. Gli accordi sono stati firmati ed entreranno in vigore, che ci sia o meno un cambio di proprietà
Vanheusden came up through the ranks at Standard Liege before joining Inter's youth set up in mid 2015 helping them win the Campionato Naziola Primavera during the 2016/2017 season.
In January 2018 Vanheusden was loaned back to Standard for 6 months which was extended by 12 months and subsequently sold to the club for a reported fee of €12 million in the summer of 2019.
However, several reports stated at the time that Inter had agreed to re-sign him for an already agreed fee of €17 million this summer, something which looks to occur now.
The talented central defender was called up to the Belgian national team and made his debut against the Ivory Coast in October 2020 but suffered yet another serious knee injury from which he is recovering from.