Ex-Nerazzurri & Biancocelesti Midfielder Matias Almeyda: "My Heart Is Split Between Lazio & Inter"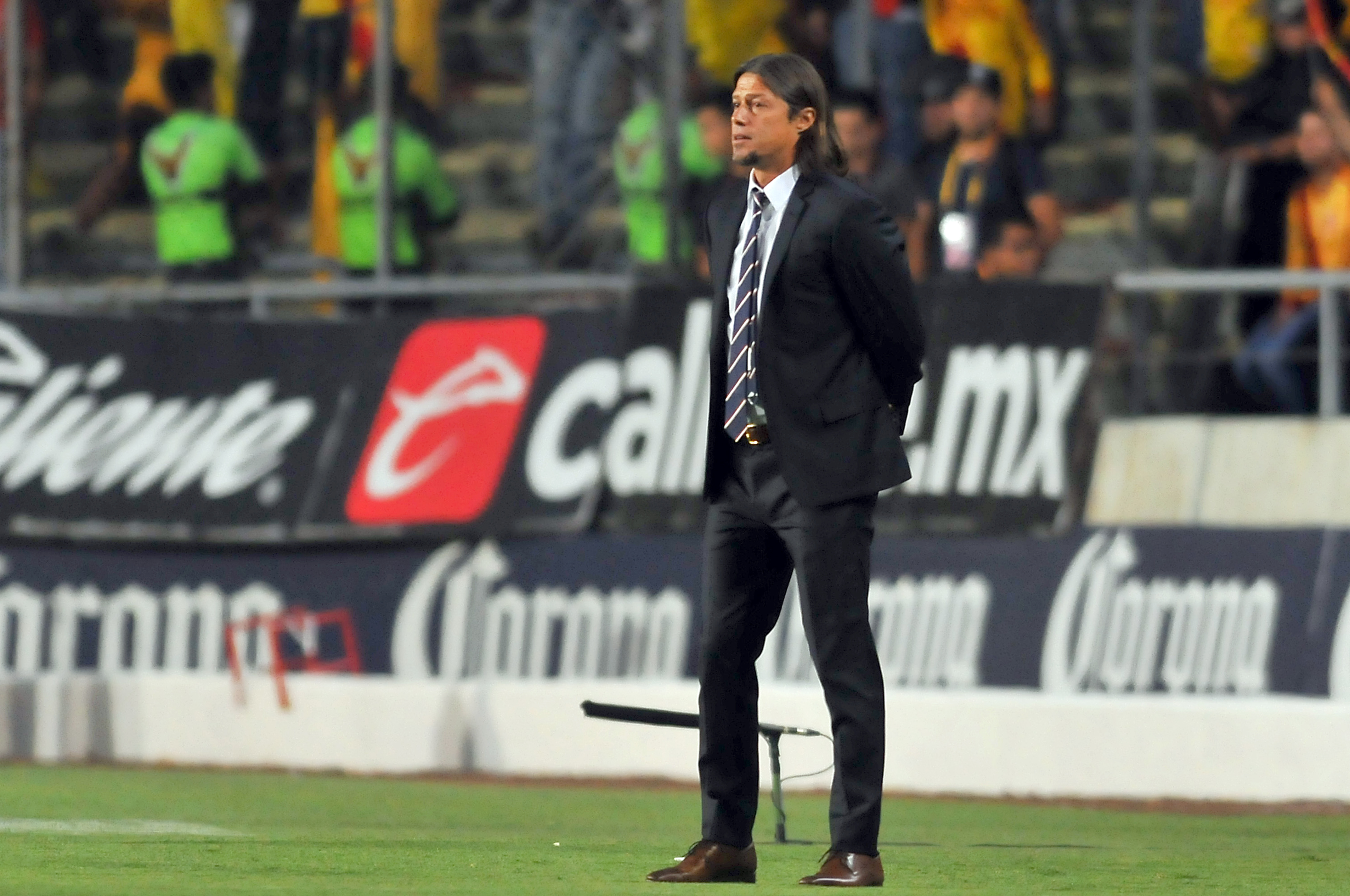 Former Inter and Lazio midfielder Matias Almeyda has spoken of his divided love for both Inter and Lazio ahead of tonight's clash between the two sides.
In an interview in today's print edition of newspaper Gazzetta dello Sport, Almeyda spoke on his two former clubs before they face each other in a huge Serie A clash this evening.
"Conte is no longer a Juve guy. Now it is only Inter, the best coach at the moment to make it win. Antonio is a heated coach, with an effective style.
"Nobody can put themselves in another's head and I certainly can't be the one to judge him for an exaggerated reaction" said Almeyda on Conte's recent situation with Juventus President Andrea Agnelli. 
Conte was not the only member of Inter to have an altercation recently, there was also Lukaku and Ibrahimović's situation in the Milan derby last month.
"I repeat: on the football pitch, the heart beats at an exaggerated rate.
"Only a player who does not express his feelings will never find himself in a situation like that experienced by Lukaku" said the former Sevilla man.
Matias Almeyda played for both Lazio and Inter during his time in Italy and enjoyed good spells with both clubs and expressed that his heart is split evenly between the two clubs.
"My heart is split perfectly in the middle, even though I spent my best years in Rome" said Almeyda on which of Inter and Lazio he prefers.
"I felt great in a super team. In Milan I paid for my injuries, but I still have wonderful memories in both cities.
"I lived in Olgiata and by Lake Como, always far from the centre because that's how I am, a lone wolf ," expressed Almeyda.
His two former clubs will face off tonight in an important game which could prove vital for how the top of the Serie A table shapes up after matchday 22 of the season.
Inter look to go top with a win in the San Siro while Lazio look to steal fourth place from Napoli who defeated Juventus last night.