Watch – Reaction | Inter 3-1 Lazio | Romelu Lukaku Sends Nerazzurri Top Of The Serie A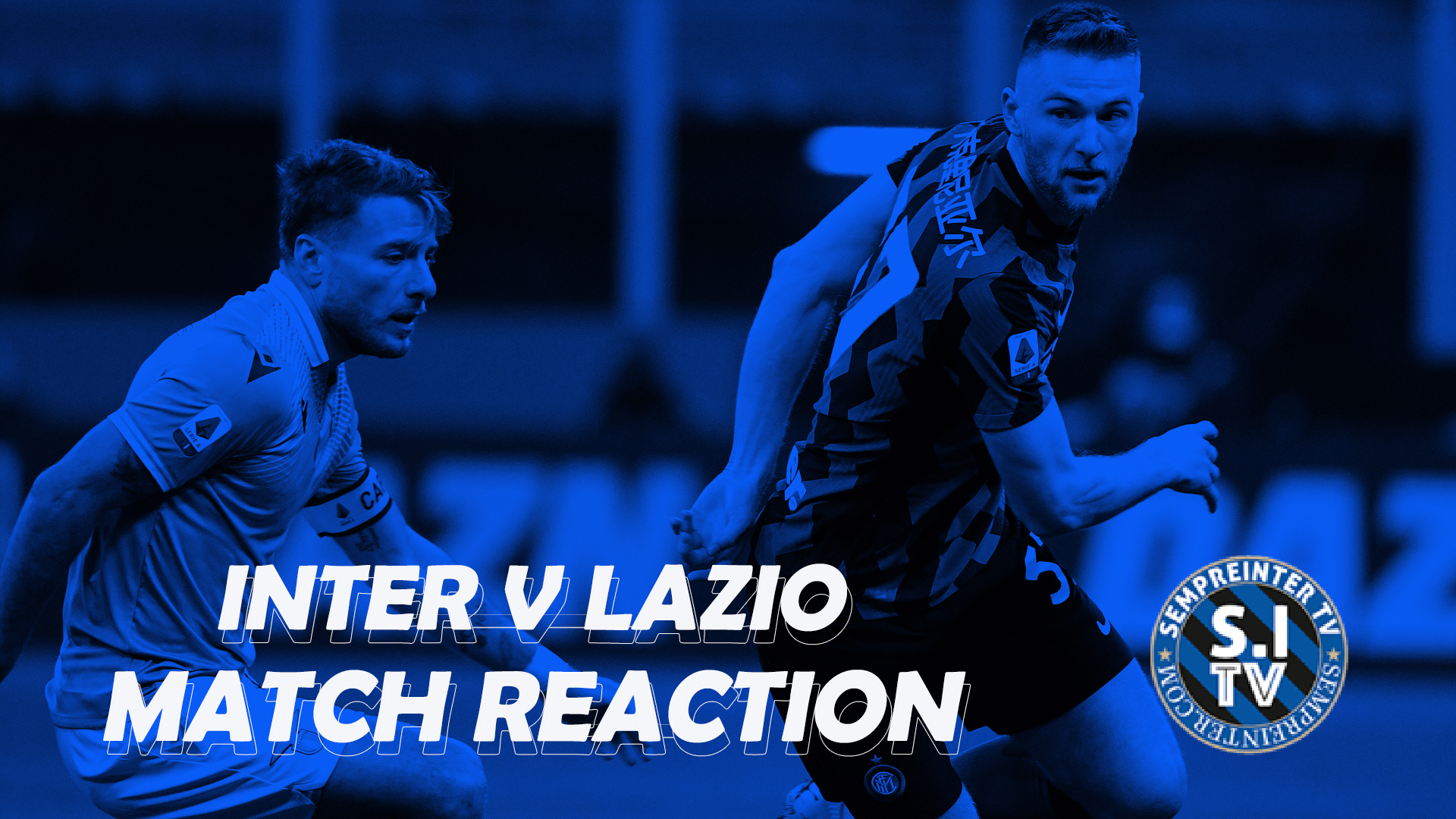 In the latest SempreInterTV video, host Cammy Anderson reacts to Inter's 3-1 win at home to Lazio in their 22nd Serie A match of the 2020/21 campaign.
Cammy discusses topics including:
Going top of the Serie A
Romelu Lukaku being back among the goals
Achraf Hakimi's poor performance in the match
Agree or disagree?
Let us know what you think in the comments below and don't forget to subscribe to SempreInterTV for much more exclusive content from SempreInterTV.