Ex-Inter CEO Ernesto Paolillo: "Suning Forced To Sell Inter If Situation In China Doesn't Change"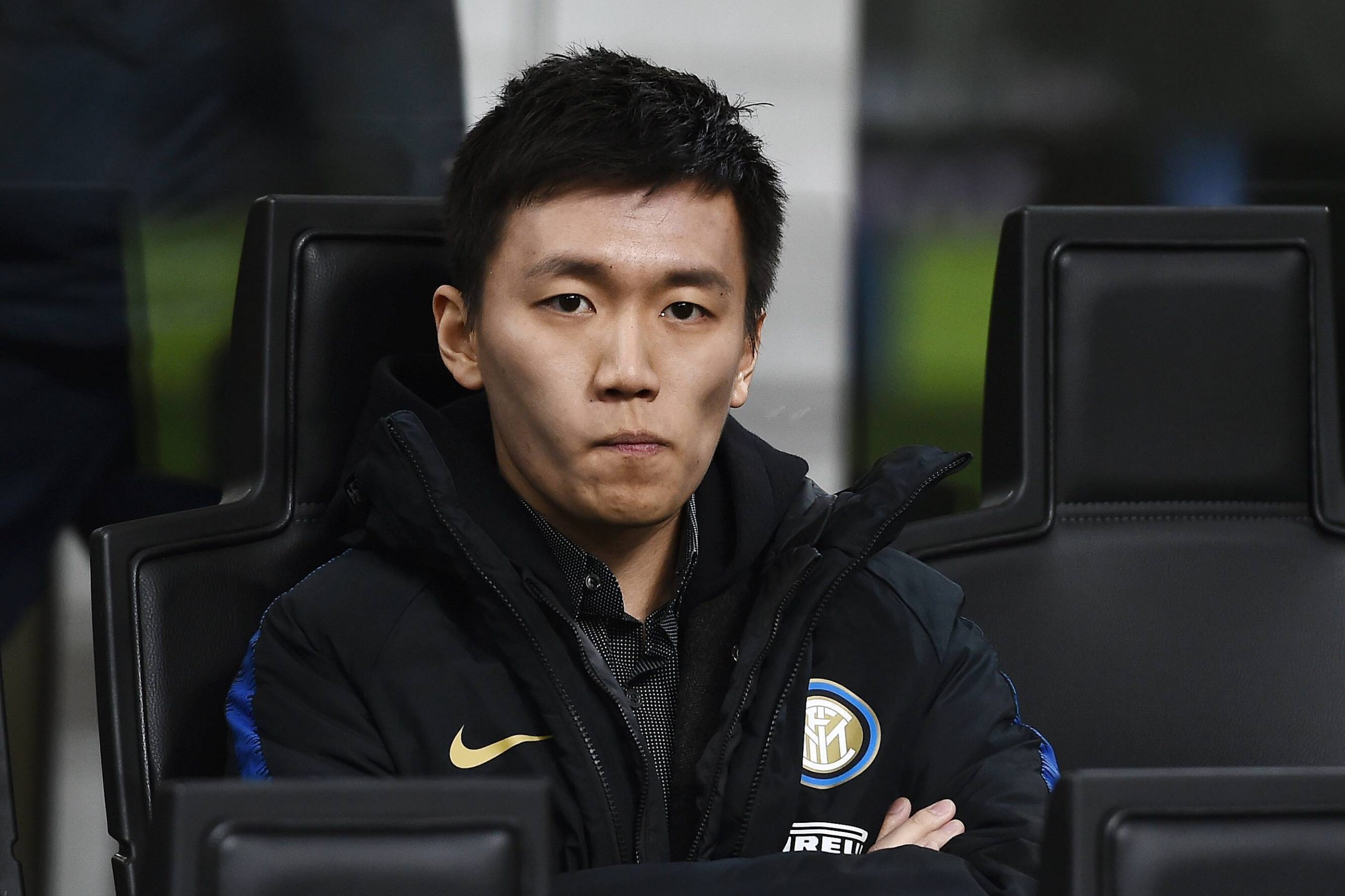 Inter's owners Suning will have no option but to sell the club if the Chinese government does not ease its restrictions on overseas investment, according to the Nerazzurri's former chief executive Ernesto Paolillo.
Inter are currently suffering from a lack of liquidity due to COVID-19 losses and China's new limitations, forcing Suning to seek fresh investment from private funds.
It has even been suggested, however, that Suning would need to cede control of the club altogether in order to guarantee the Nerazzurri's long-term financial stability.
"The problems will be solved one way or another," Paolillo assured in an interview with TuttoMercatoWeb.
"If the situation in China turns out to not be just temporary, there is nothing that can be done, Suning will be forced to sell.
"It will take time as such choices are not made overnight.
"They will find a solution and I hope it is sooner rather than later."
Paolillo then suggested he would be in favour of former club president and owner Massimo Moratti returning to the club in some capacity, despite Moratti himself ruling out such a scenario last week.
"It would be great because he is a fan and we know the passion he has, but frankly I think his chapter with Inter is over and he did great things in it by winning everything," Paolillo admitted.
Paolillo, who was on Inter's board of directors in the mid-2000s to early 2010s, then went on to express his views on Antonio Conte's side following their 3-1 victory over Lazio last night.
"My opinion on this team is very positive, in spite of those who criticised at the beginning due to poor results or for too many goals being conceded," he added.
"I have always been optimistic, Conte just needed time.
"I knew that in the end he would balance the team to remove the imperfections that they had developed, especially in defence.
"The defence is now better and more balanced.
"There is also a greater degree of harmony and it can last."
Inter are one point clear of AC Milan heading into Sunday's Derby della Madonnina, after the Rossoneri surprisingly fell to defeat at Spezia at the weekend.