Marcello Lippi: "Inter Advantaged In Serie A Race, Christian Eriksen Useful To Nerazzurri's Cause"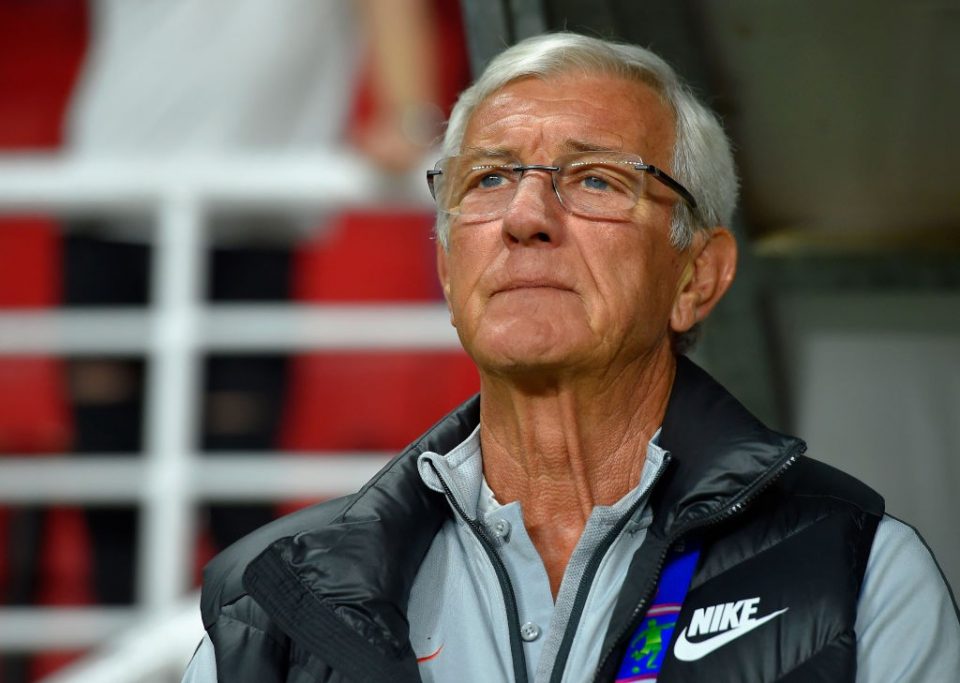 Christian Eriksen proved his worth to Inter with his performance against Lazio last night, according to the Nerazzurri's former coach Marcello Lippi.
Antonio Conte picked the Dane alongside Marcelo Brozovic in midfield against the Biancocelesti and received more encouraging signs from Eriksen's display.
Lippi thinks the 29-year-old will be useful to the Nerazzurri's cause in the remainder of this season and is confident Conte's side are well placed to clinch the Scudetto.
"Eriksen has superior technique and was well suited to the match against Lazio," the former Juventus and Italy boss told Radio Anch'io Lo Sport today.
"He can be a solution for Inter, not least because he gives you options from set pieces.
"Conte is trying different things with Eriksen, it's unlikely he would pick a team that didn't give him reassurances in terms of aggression and tackling.
"This season started in an anomalous way, just like the last one ended.
"Between Inter's 50 points, Napoli's possible 43 points or Juve's potential 45 points – depending on how the rescheduled match between them will go – I would say those are the teams who can win the Scudetto.
"Inter are out of the Coppa Italia and European football and have an advantage and are already an important team.
"The three or four teams that have champions like Romelu Lukaku, Zlatan Ibrahimovic or Cristiano Ronaldo have a better chance of staying at the top because these players make a difference."
Lippi also commented on the recent spat between Conte and Juventus president Andrea Agnelli, which took place in last week's Coppa Italia semi-final second leg match between the two sides at the Allianz Stadium in Turin.
"When you are on the pitch playing a game like this there is a state of mind of great tension, a bad word or gesture can happen.
"It seems clear to me that there are still grudges from the past."
Lippi, who led Italy to 2006 World Cup glory, proceeded to discuss China's changed stance on football, something that has had an impact on Inter, who are now suffering from a lack of liquidity, partly because of Chinese government restrictions.
"The government do not like too much focus on western activities," he added, drawing upon his knowledge from having coached China's national team and Guanzghou Evergrande.
"Projects have been downscaled, if only until the COVID-19 problem is completely solved.
"They do not look very favourably on the large salaries given by entrepreneurs in the rest of the world and there has certainly not been great progress in domestic football."