Italian Journalist Sandro Sabatini: "Juventus Midfielders All Inferior To Barella, Brozovic & Eriksen At Inter"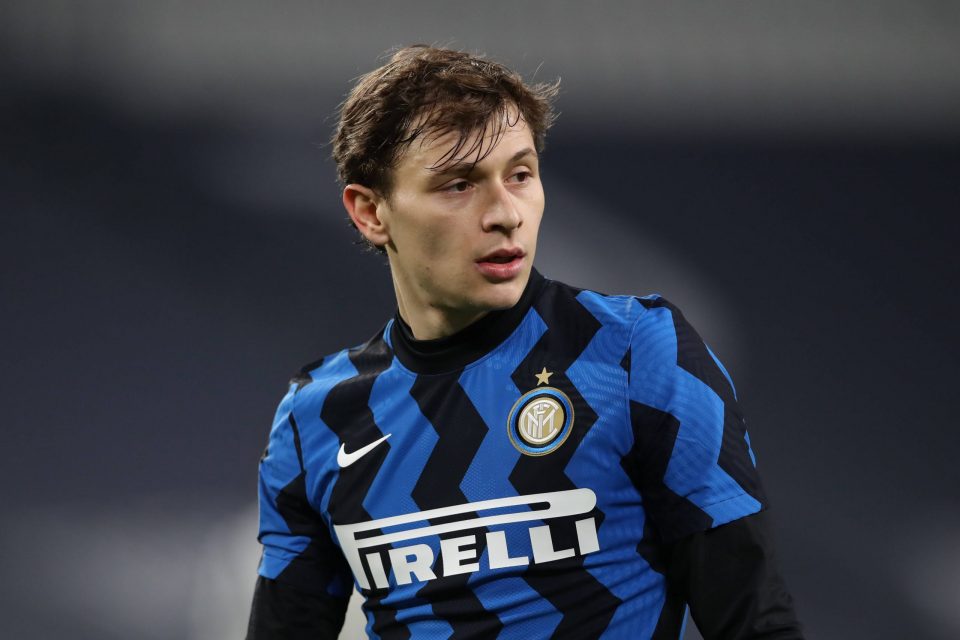 Inter's win over Lazio proved the Nerazzurri have a far stronger midfield than title rivals Juventus, according to a leading Italian journalist.
Antonio Conte deployed a midfield trio of Marcelo Brozovic, Nicolo Barella and Christian Eriksen from the start against the Biancocelesti at San Siro, where the Nerazzurri went top of Serie A with a 3-1 win.
Sandro Sabatini does not believe Juve have anything in the middle of the park that can compare to those three players.
"None of the Juventus midfielders would play ahead of the midfielders used by Conte against Lazio," Sabatini argued while in the studios of Italian broadcaster Italia 1, following last night's game in Milan.
"Arthur? For me he wouldn't even be in the squad at Inter."
The noted journalist went on to label Inter as the best team in the Serie A and pointed out something that Inter will be able to do that their title rivals will not be able to do.
"Inter are the strongest team in the league and will now have the whole week to train."
Inter are currently leading the way in Serie A after 22 games having picked up 50 points, one more than second place AC Milan, who they will face this weekend in the second Serie A Milan derby of the season.
Juventus are eight points behind the Nerazzurri now following their defeat at Napoli on Saturday.