Suning & BC Partners Hoping To Finish Inter Talks 'Within 10 Days', Italian Media Report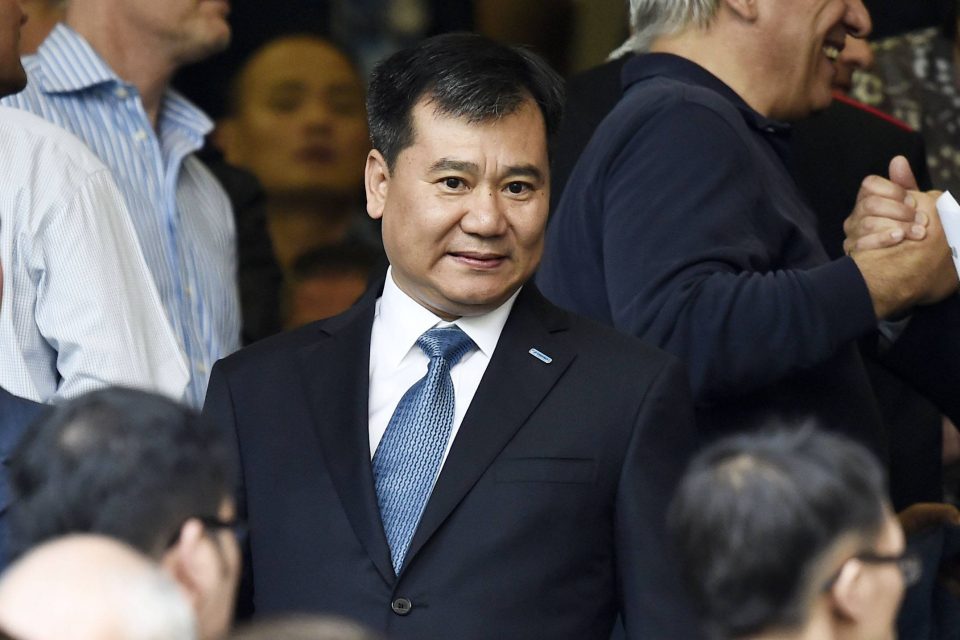 Suning and BC Partners wish to conclude their talks over Inter within 10 days, according to a report in Italy's media tonight.
The parties are continuing to negotiate with the aim of reducing the distance between their valuations for the Nerazzurri, with Suning asking for a lot more than the private equity fund have offered.
Calcio e Finanza revealed that, despite a report this morning claiming BC Partners had set a deadline of March 31 for talks to end, Suning and the British group want a decision one way or another before the end of February.
EQT and Ares Management remain interested in buying into Inter should the negotiations finish without a deal, while Bain Capital and Carlyle are said to no longer be interested.
CeF also said it was still possible that Suning could secure a loan to cover Inter's short-term financial deadlines, if they only sell a minority stake in the club.
Sources in the financial community have reiterated that the Chinese retail giant would prefer not to sell Inter altogether, having become majority shareholders in the summer of 2016.
Suning wish to continue as Inter's owners, not least because of how much they have invested into the club in the last five years.