Bayern Munich CEO Rummenigge: "I Could Never Work At Juventus, My Heart Beats For Inter"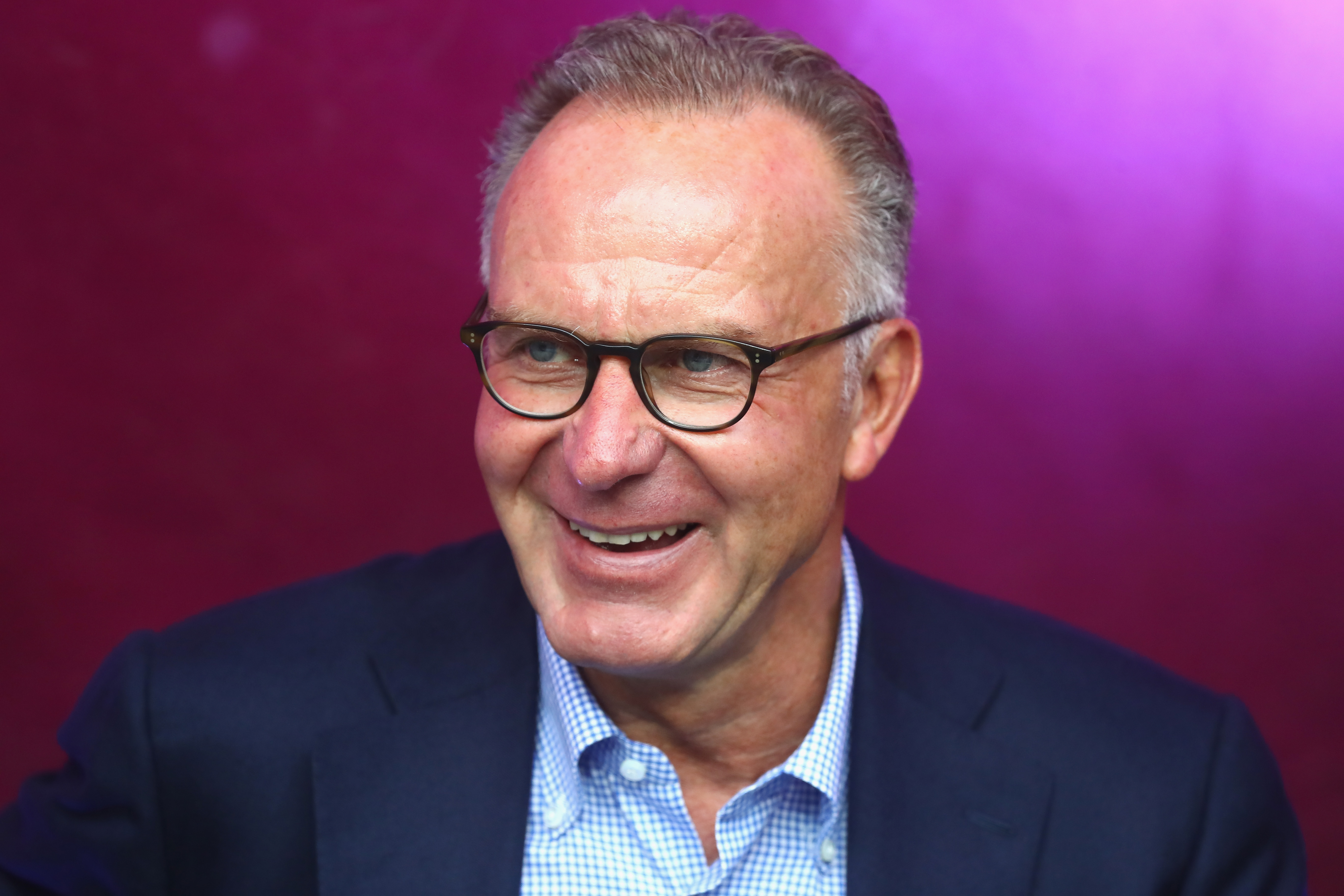 Karl-Heinz Rummenigge's love for Inter remains as strong as ever after his stint playing for the club 30 years ago.
The former striker, who is now Bayern Munich's chief executive, spent three seasons in Serie A during the mid-1980s, scoring 42 goals in 107 appearances for the Nerazzurri.
Asked whether he could ever join Juventus in a managerial role when his time with Bayern comes to an end, Rummenigge gave a very clear response.
"My philosophy is that if you've played for Inter it's impossible to go to Juventus," he told Corriere della Sera, in an interview where he also tipped Antonio Conte's side to win the Scudetto.
"You only have one heart."
Rummenigge had three different coaches during his time at San Siro, working under Ilario Castagner, Mario Corso and Giovanni Trapattoni.
While he did not win any trophies with the Nerazzurri, he remains a fan favourite for many supporters who belong to an older generation, and when he makes declarations of love like that it is not difficult to see why.