Inter & Everton Interested In Roma Defender Gianluca Mancini, Italian Media Claim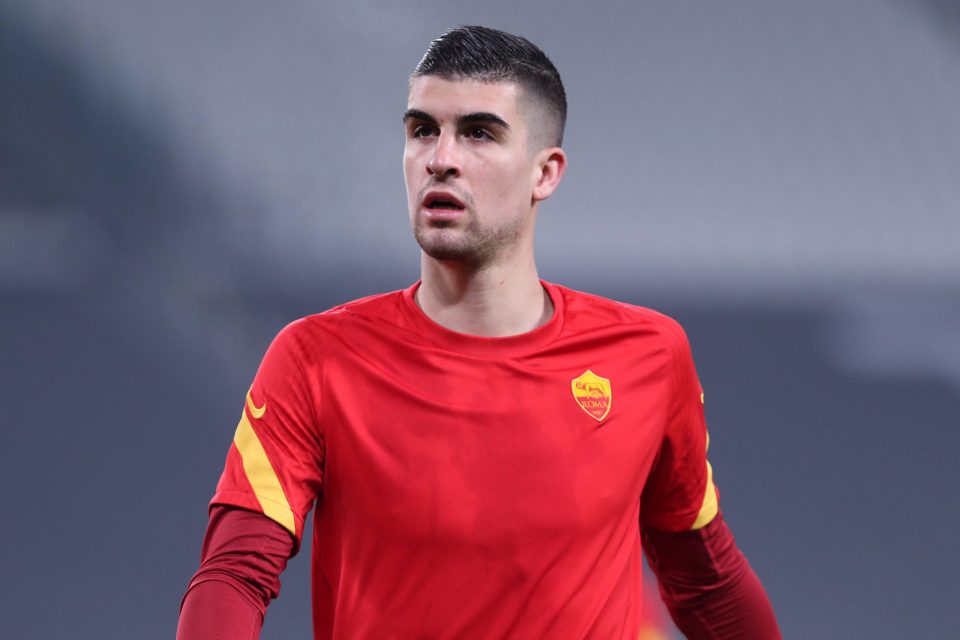 Inter have an interest in signing Roma defender Gianluca Mancini in the summer, according to an Italian media report today.
As per Leggo, Inter have an interest in signing the Italian national team representative from the Giallorossi as they look to rejuvenate their defence.
The Nerazzurri are however not alone in courting the former Atalanta player, with the report going on to add that Everton are also interested in signing the 24-year-old.
Mancini drew links to Inter during his Atalanta days and it now remains to be seen if their interest will develop into an offer being made for him in the coming months.
The report from Leggo does not give any indication at all on how much Roma could look to charge interested clubs for him, assuming they are even interested in letting him go in the first place.
Mancini has scored three goals and provided one assists in 20 appearances, heading in Roma's equaliser during their 2-2 draw at home to Inter last month.