Italian Journalist Alessandro Bonan: "Inter Have Incredible Advantage Over AC Milan With Afternoon Derby Kick-Off"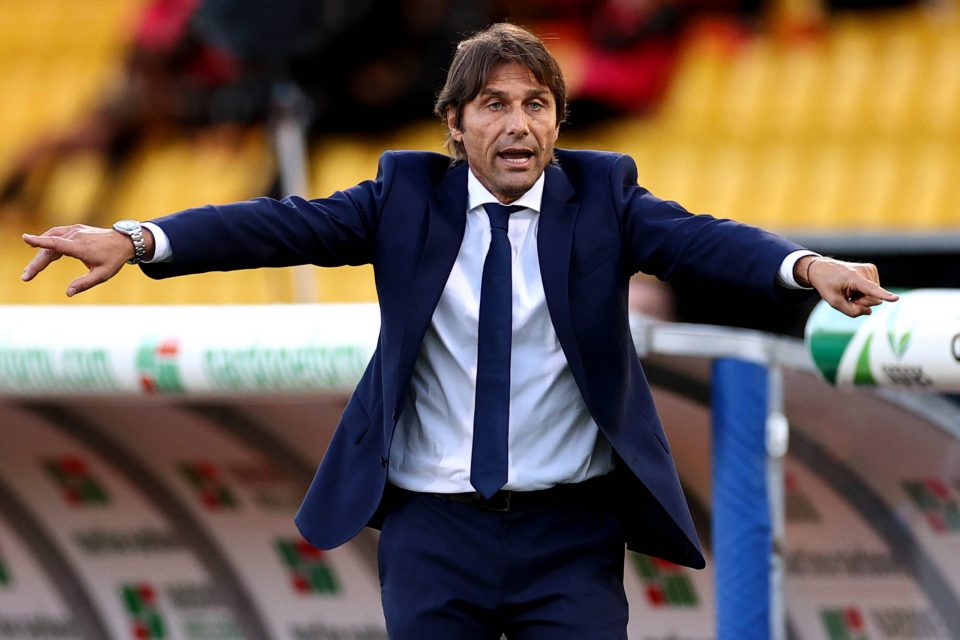 Inter have very little excuse not to beat AC Milan on Sunday given the early kick-off time, according to one leading Italian journalist and presenter.
The Derby della Madonnina is scheduled to begin at 15:00 CET at San Siro, giving the Rossoneri less than 72 hours to recover following tomorrow's UEFA Europa League tie at Red Star Belgrade.
Sky Sport Italia's Alessandro Bonan was at a loss to explain why Stefano Pioli's side would not be given a few extra hours of rest before facing the Nerazzurri.
"I can't explain why AC Milan are going to play at 3pm on Sunday after playing on Thursday night," Bonan admitted.
"In my opinion it's an incredible advantage for Inter."
Red Star boss Dejan Stankovic admitted today he was hoping to 'tire out' Inter's city rivals in order to help Antonio Conte's side in the derby.
Inter leapfrogged AC Milan for the first time this season after beating Lazio 3-1 on Sunday, giving them the chance to open up a four-point gap this weekend.
The Nerazzurri's former defender Christian Panucci believes Inter have a psychological advantage heading into Sunday's big match, for which Conte is expected to name an unchanged XI.