Ex-Inter & AC Milan Defender Christian Panucci: "Nerazzurri Have Psychological Advantage For Milan Derby"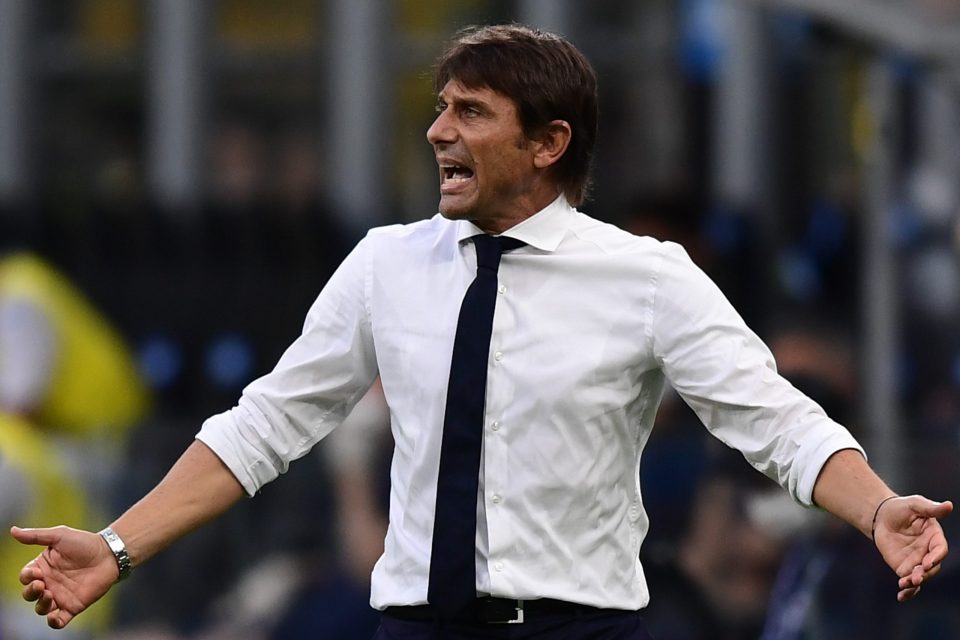 Inter have the psychological upper hand over AC Milan heading into Sunday's crucial derby, at least according to the Nerazzurri's former defender Christian Panucci.
Antonio Conte's side will arrive at the Derby della Madonnina off the back of a 3-1 win over Lazio, which took them above their city rivals following the Rossoneri's surprising 2-0 defeat at Spezia.
AC Milan also have a Europa League commitment to deal with on Thursday, with Stefano Pioli's side facing Red Star Belgrade in Serbia.
"It is clear that Inter are favoured from a mental perspective, because they are going through a very positive moment, even if AC Milan are only one point behind," Panucci, who also spent four seasons with the Rossoneri, explained in an interview with Gazzetta dello Sport.
"Sometimes these matches are more useful to those who are behind in the table."
Panucci then went on to give some advice to the players of both of his former clubs ahead of the game.
"Definitely don't lose your head and focus on the match," he said.
"Maybe AC Milan are more nervous at the moment, while Inter will want to deal an important blow in the title race.
"It will be fundamental to keep a cool head."
Panucci proceeded to speak on the clubs' respective key players, Romelu Lukaku and Zlatan Ibrahimovic.
"They are two players who create so many difficulties and I think they could play together," he suggested.
"Ibra is more decisive inside the box, while Lukaku does a whole lot before reaching the box."
The former Italian national team defender was then asked who he prefers between Achraf Hakimi and Theo Hernandez, two players who are primed for arguably the most important individual battle of the game on the wing.
"I would like to have both of them," Panucci said.
"They are very attacking and today they would certainly both have been useful for Real Madrid, because there are few wing-backs of such quality."
Inter have the chance to go four points clear of AC Milan with victory this weekend, at which point there would only be 15 league games left.
Nerazzurri legend Luis Suarez believes the derby could be decisive for this season's title race, whereas Sandro Mazzola is not so certain.