Ex-Inter Forward Julio Cruz: "Lautaro Martinez Should Stay With Nerazzurri Long-Term, Lukaku Similar To Adriano"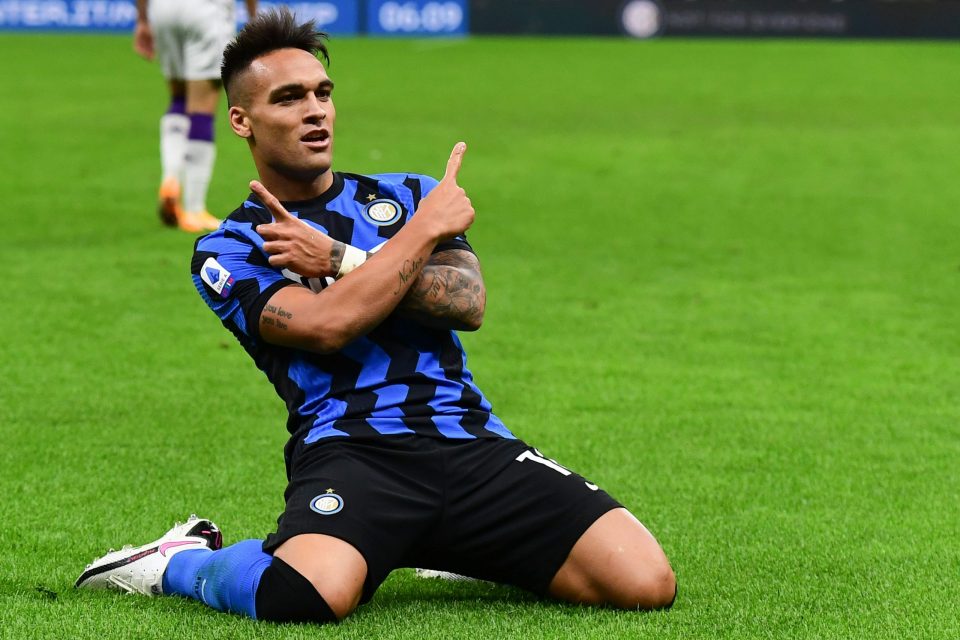 Lautaro Martinez was urged today to commit his long-term future to Inter by the Nerazzurri's former striker Julio Cruz.
El Toro is midway through his third season with the Nerazzurri but was heavily linked with a move to Barcelona last summer.
Inter are reportedly planning to finalise a new contract for the 23-year-old before the end of February.
Asked in an interview with PassioneInter.com if he would advise Lautaro to stay at Inter, Cruz said: "I would recommend it, yes.
"He will make his own decisions, but Inter are a great team.
"When you win something with Inter it's a double joy, because you're doing it in a fantastic city like Milan, with one of the most beautiful fanbases of all, which supports you even when things are bad.
"I hope and advise Lautaro to stay at Inter for a long time.
"Now he has proven that he is strong.
"It will obviously be up to him to decide his future."
Cruz also addressed comparisons which have been made between Lautaro's Inter strike partner Romelu Lukaku and one of El Jardinero's former teammates Adriano, who celebrated his 39th birthday yesterday.
"Physically they are the same," Cruz argued.
"Adriano was a beast and I see him again in Lukaku.
"They both score a lot of goals.
"Lukaku is the present day Adriano, but the past is the past and today Lukaku is proving that he too is very strong."
Lukaku and Lautaro have combined to score no fewer than 35 goals this season, netting all three in Inter's 3-1 win over Lazio last weekend.
With Inter still having 16 games to play, a second straight campaign with a combined 50 goals remains a possibility.
Former Torino striker Francesco Graziani believes Lukaku has helped Lautaro become a better player.