Ex-AC Milan Coach Fabio Capello: "Nicolo Barella & Achraf Hakimi Crucial For Inter In Milan Derby"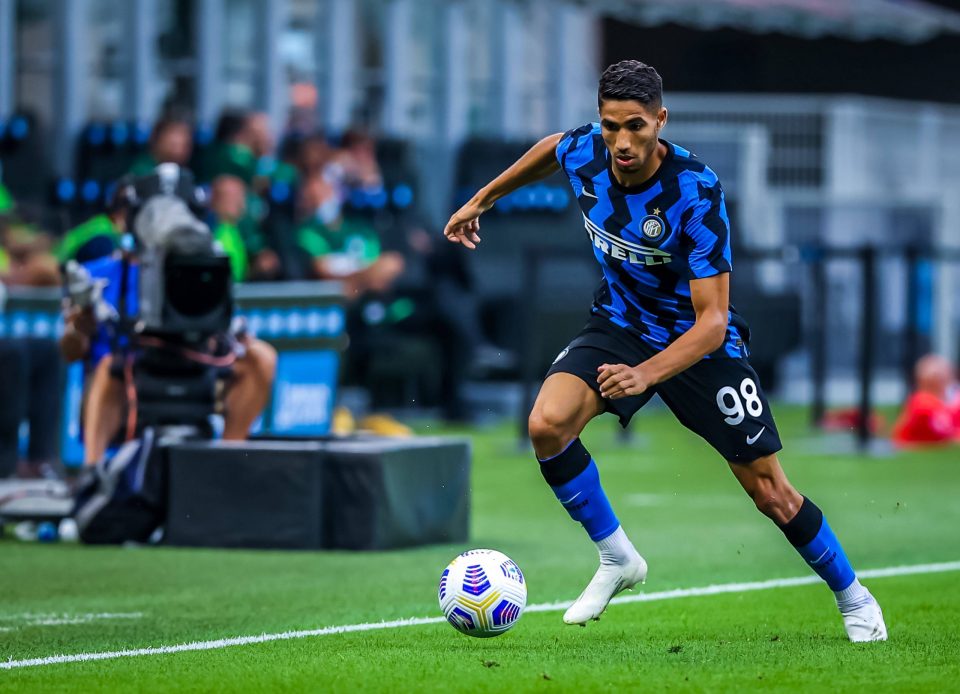 Inter have three potential match-winners for Sunday's Milan derby, according to former AC Milan coach Fabio Capello.
Antonio Conte's side will be looking to extend their lead at the top of Serie A to four points, having moved ahead of the Rossoneri for the first time last weekend.
Romelu Lukaku is the obvious choice to decide the Derby della Madonnina, but Capello warned his former team AC Milan that they can't afford to ignore two other players either.
"Lukaku is certainly one of the candidates to win the derby for Inter," he remarked in an interview with Italian news outlet CalcioMercato.com today.
"But I'd be wary of the Nerazzurri's right-hand side with Nicolo Barella and Achraf Hakimi.
"They're the ones who ensure Lukaku can sometimes have more space, when they pick up the ball it always spells danger."
Barella was described by the Nerazzurri's former midfielder Luigi Di Biagio today as 'the perfect modern footballer' with Marco Materazzi hailing the 24-year-old as 'a leader'.
Capello also praised Conte for solving Inter's tactical problems following their disappointing exit from the UEFA Champions League in December.
"There was a lot of criticism for Inter, it's true," he recalled.
"Maybe they didn't deserve to go out, but whenever they came up against a physical team they had problems.
"In Italy there are no physical teams and therefore it takes less effort.
"Conte changed his the system and style of play, now Inter play more on the counterattack and this has helped to express the qualities and characteristics of the team."
Inter have conceded just one goal in their last five league games, courtesy of a deflected free-kick during last Sunday's 3-1 win at home to Lazio.