Marco Materazzi: "Nicolo Barella Is Inter's Leader, Nerazzurri Must Be Perfect To Beat AC Milan"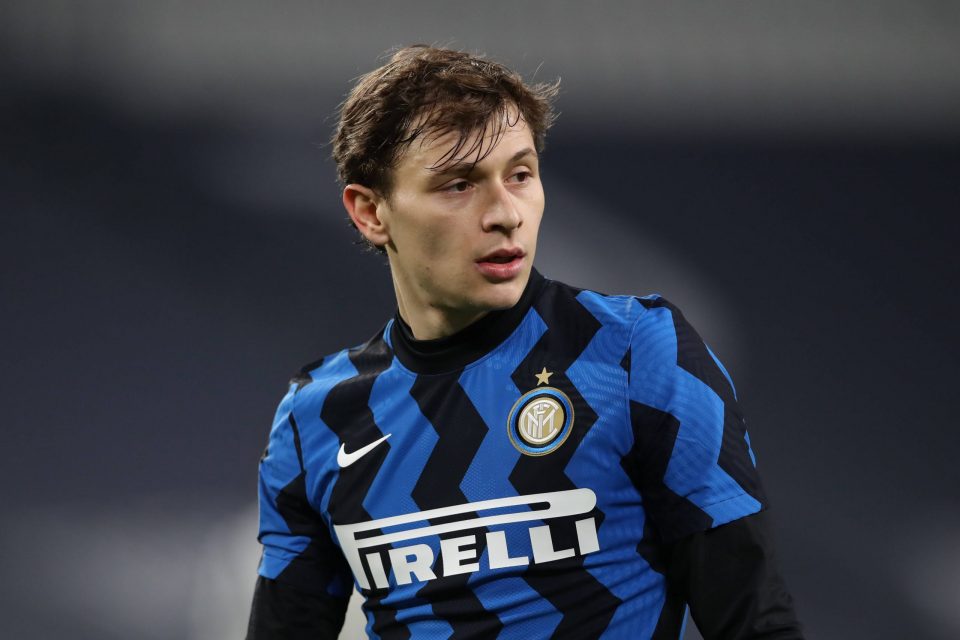 Nicolo Barella is leading by example for his Inter teammates this season, according to the Nerazzurri's legendary former defender Marco Materazzi.
Barella has earned rave reviews throughout for his performances under Antonio Conte and is reportedly in line to become a future captain of the club.
Many have pinned the talisman tag on Romelu Lukaku given his goal-scoring form since joining Inter, but former Italy centre-back Materazzi thinks the 24-year-old could be just as important, if not more so.
"He is the talisman in today's Inter side, and he wears my number," Materazzi remarked in an interview with the official Serie A You Tube channel.
"He is a leader and never gives up, and even though we play in different roles, I see a lot of myself in him."
Materazzi proceeded to look ahead to this weekend's Derby della Madonnina between AC Milan and Inter at San Siro and admitted that Inter will need to play the perfect match against their Rossoneri rivals.
"Against AC Milan, the perfect match will be needed.
"I hope this derby bodes well for Inter but AC Milan deserve respect for the work they are doing.
"I hope Inter win, for me they are the superior side.
"Zlatan Ibrahimovic never wants to lose but we have Romelu Lukaku who is our forward and he is younger.
"They are both essential players for their teams."
Inter head into Sunday's clash sitting top of the Serie A table with a one-point advantage over AC Milan, who have been up at the top for almost the whole season.
This derby is without doubt the most important one in recent seasons and a win could see Inter start to pull away and head towards the Scudetto.