Ex-Inter Director Marco Fassone Advising Bain Capital In Suning Talks, Italian Media Reveal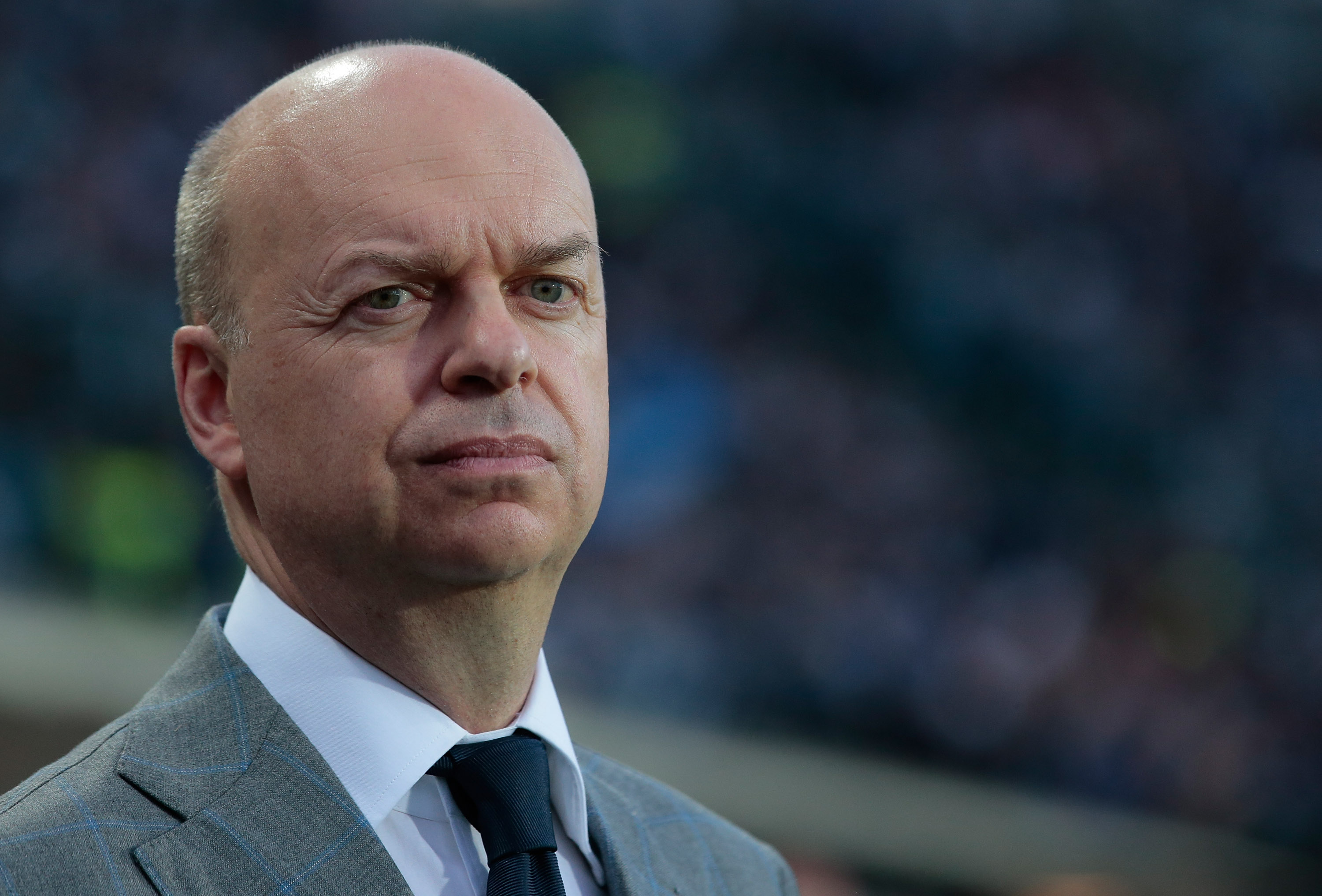 Inter's potential new investors Bain Capital are getting help from a former Nerazzurri chief during their talks with Suning, according to an Italian newspaper report today.
As per Libero's print edition, Suning's negotiations with BC Partners over the sale of the club appear to have broken down, paving the way for the US fund to get involved at the Nerazzurri.
Bain Capital are now in talks and they are using Inter's former managing director Marco Fassone as a consultant, who spent three years at the club before leaving in 2015.
The report explained that Suning could yet sell Inter, but they would record a heavy loss if they did so, or they could take a loan from Bain Capital for over €200 million.
Should they pick the second option, however, the report warned the rate for such a loan could be as high as 10-15%.
Libero pointed out that Fassone was well positioned to assist Bain Capital in such a transaction, having already experienced a very similar process while at AC Milan.
"Once again we have a Chinese owner, a big American fund and a possible loan at an exorbitant rate," they noted.
"The similarities between Inter's position and AC Milan's situation under Yonghong Li have only just begun."
Fassone has worked with Bain Capital previously, having helped them make an offer to purchase Serie A's TV rights last summer.