Antonio Conte's 'Total Inter' Breaking Nerazzurri's All-Time Goal-Scoring Records, Italian Media Report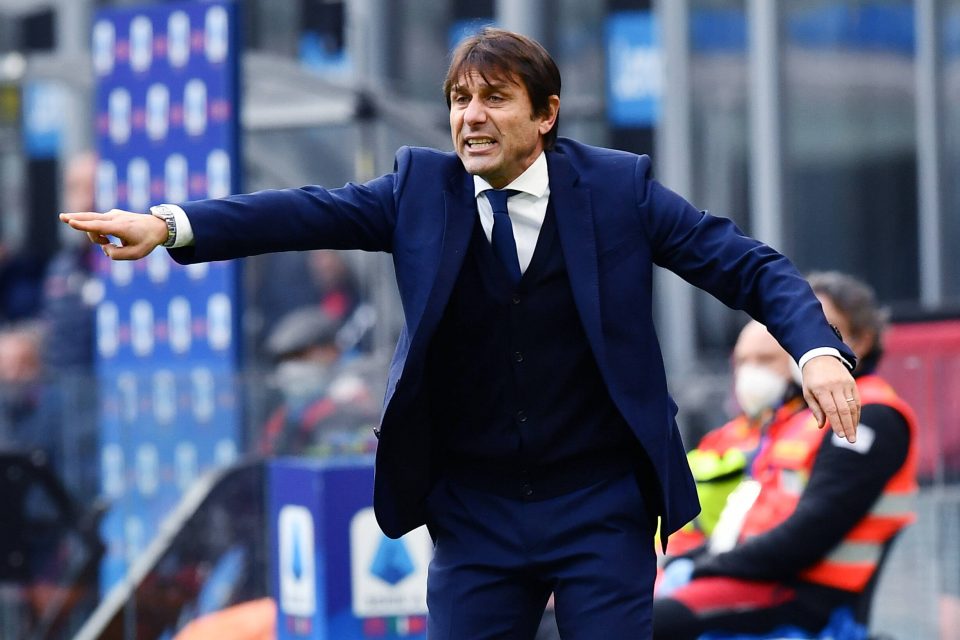 Inter are on course to rewrite every goal-scoring record in the club's history, a report in the Italian media highlighted today.
Antonio Conte's side have scored 57 goals in 23 league games this season, the most of any Nerazzurri side since the 1950-51 campaign when Benito Lorenzi and Stefano Nyers were dominating Serie A.
Gazzetta dello Sport's print edition pointed out that Lorenzi and Nyers's side didn't manage to win the league title that year, but it seems ever more likely Inter's current side could do just that.
Helenio Herrera, Jose Mourinho, Giovanni Trapattoni and Roberto Mancini's all-conquering sides had all scored fewer goals than Conte's team at this point in the campaign.
Inter's attack has been its only constant throughout this season, the report argued, with Romelu Lukaku and Lautaro Martinez delivering week after week for Conte with only Alexis Sanchez in reserve.
The Nerazzurri now have more options for their attacking play compared to earlier in the season, though, with Ivan Perisic and Christian Eriksen both finding form.
Perisic has allowed Inter to reduce the offensive burden on Achraf Hakimi while Eriksen is giving them a second play-maker to deploy whenever Marcelo Brozovic is man-marked by opponents.
Gazzetta argued Conte had found his 'total Inter', with their glorious second goal against AC Milan during Sunday's derby win highlighted as an example of how he wants his teams to play football.