Antonio Conte Disproving 'Defensive Coach' Jibes With Free-Scoring Inter, Italian Media Argue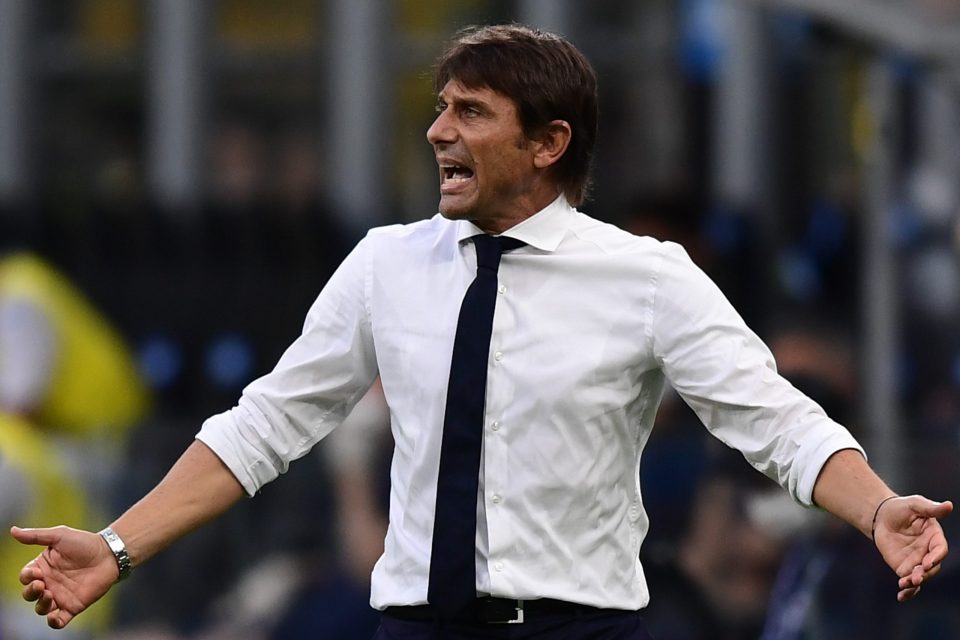 Inter boss Antonio Conte does not deserve to be dismissed as a defensive coach any longer, a report in the Italian media argued today.
While many are quick to point out Conte's preference for playing on the counterattack, Gazzetta dello Sport's print edition defended him from accusations of being cautious and negative.
Conte's Inter have scored 57 goals in 23 league games this season, the most of any Nerazzurri side since the 1950-51 campaign when Benito Lorenzi and Stefano Nyers were dominating Serie A.
"There are some who still place this defensive etiquette on Conte's head, those who refuse to reassess their views," the Milan-based paper explained.
"But their words aren't supported by the facts, because Inter's numbers tell a completely different story."
Helenio Herrera, Jose Mourinho, Giovanni Trapattoni and Roberto Mancini's title-winning teams had all scored fewer goals than Conte's side at this point in the campaign, the report highlighted.
Inter's attack has been its only constant throughout this season, Gazzetta said, with Romelu Lukaku and Lautaro Martinez delivering week after week for Conte with only Alexis Sanchez in reserve.
The Nerazzurri now have more options for their attacking play compared to earlier in the season, though, with Ivan Perisic and Christian Eriksen both finding form.