Suning Will Not Abandon Inter & Have Pledged To Cover Nerazzurri's 2021 Payments, Italian Media Assure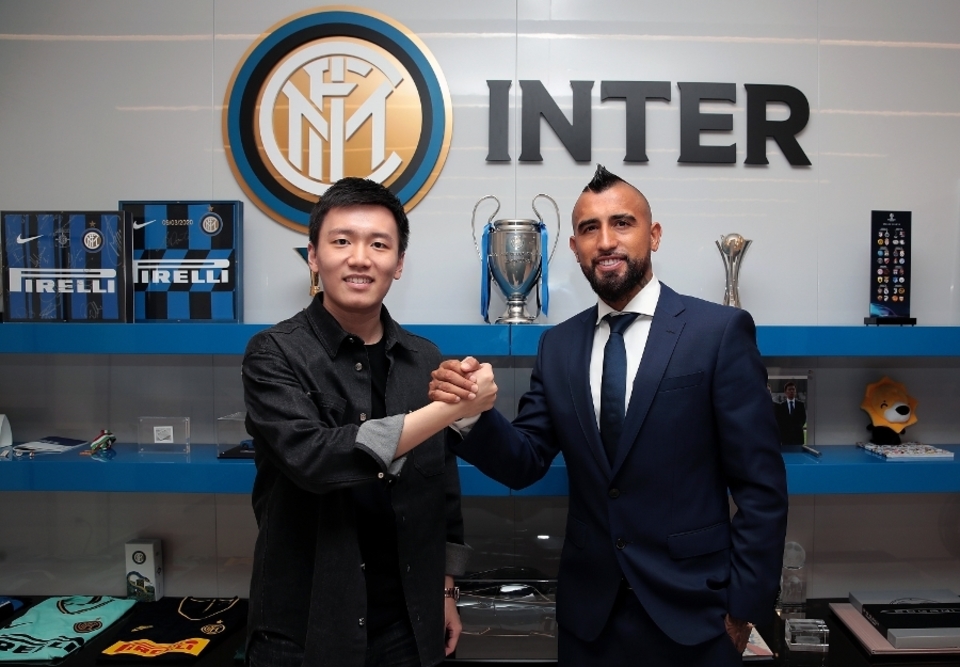 Suning are not about to abandon ship at Inter, a report in the Italian media assured supporters today.
As per Corriere della Sera's print edition, the Nerazzurri's owners wish to focus on their core business and are having to consider selling the club, along with their other team Jiangsu FC.
Suning do not intend to abandon Inter, though, with the report saying they are looking for a new company who could take care of the club or at least buy into Inter as new shareholders.
The Chinese retail giant is said to have repeatedly assured that it will honour all of Inter's financial commitments through to the end of 2021, come what may.
Inter have been handed a financial boost worth €20 million by UEFA, as per a report elsewhere today, after European football's governing body relaxed their rules on salary payments.
In any case, Suning might still be forced to sell Inter as China's government rapidly downscales its plans to invest in football abroad.