Suning Could Be Forced To Sell Inter As China's Football Project 'Implodes', Italian Media Claim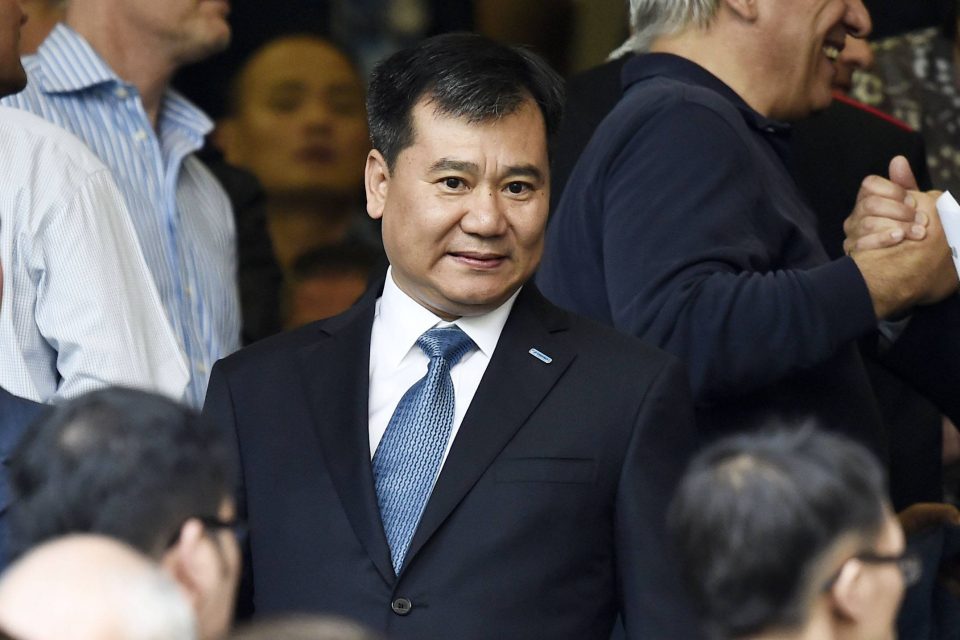 Inter's owners Suning will be 'almost forced' to sell the club as China changes its stance on football investment, according to an Italian media report today.
As per Corriere dello Sport's print edition, the Chinese government are backtracking just six years on from seemingly going all in on football, when they wanted to improve their national league and national team before launching a bid to host the 2034 FIFA World Cup.
Many Chinese businessmen and companies have since invested into European clubs, with Suning buying Inter in 2016 from Erick Thohir, with others buying into the likes of Aston Villa, Southampton, West Bromwich Albion, FC Sochaux and Slavia Prague.
But, as the Rome-based publication wrote: "Whereas in previous years it was seen in China as a sign of power and modernity to own a football club, now it's viewed almost seen as something you should be blamed for."
Tthe report suggested that China's government had perhaps underestimated the difficulties of investing in football, where it takes time and money to create real value.
COVID-19 has certainly had an impact on things, and it would appear that the investments have not produced the desired economic benefits, nor has Chinese football grown as expected.
The entire Chinese football project has 'imploded', the Rome-based publication explained, and the Chinese government have backtracked with the same intensity with which they went all in on the project in the first place.
The Zhang family have close links with China's president Xi Jinping and are almost left with no option but to sell Inter.
Suning have also put their other club, Jiangsu FC, on the market as well.