Suning Chairman Zhang Jindong Will Make Final Decision On Inter Sale, Chinese Journalist Explains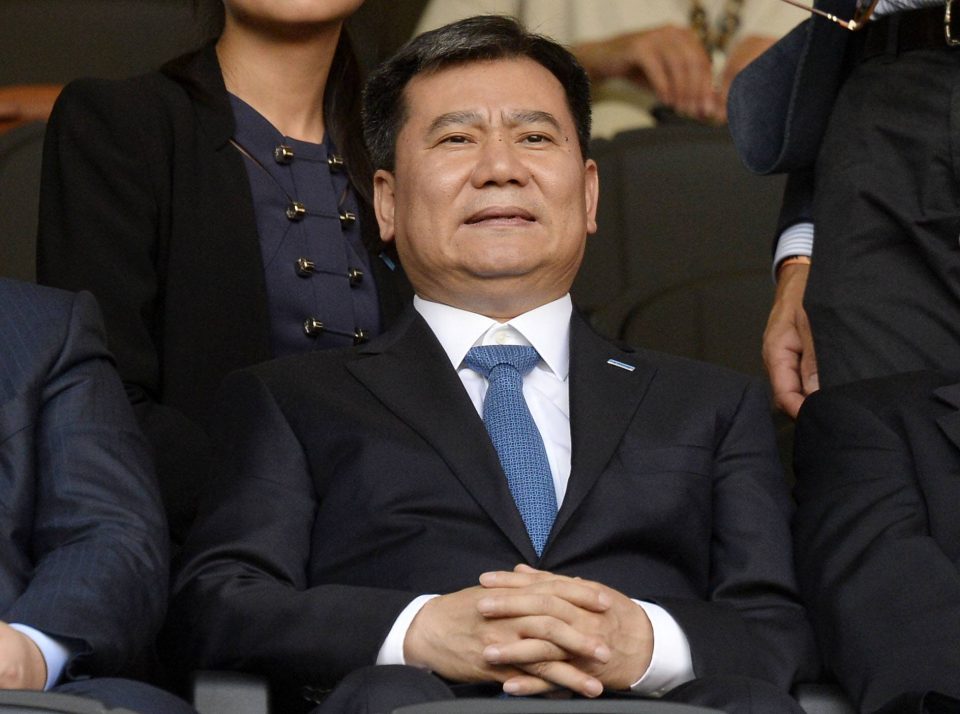 Zhang Jindong will have the final say on whether Suning sell Inter, according to a leading Chinese journalist.
A report in Italy tonight revealed Suning have had their trading suspended on the Shenzhen stock exchange, amid rumours they could sell the company to Jack Ma or the Chinese government.
There is also intense speculation about what they plan to do with Inter, though, with reports continuing to suggest Suning might be forced to sell the Nerazzurri due to financial difficulties.
"I think the rumours circulating in Italy are close to reality," Yuan Bi, a reporter for Titan Sports Plus in China, explained in an interview with FCInterNews.it.
"Suning are short of liquidity, they don't have money to give and nor would the government allow it."
Inter's president Steven Zhang is thought to be reluctant to relinquish control of the Nerazzurri, with reports earlier this week suggesting he wants to win the Serie A title before leaving.
Asked if there might be a difference in vision between Steven and his father Zhang, Bi replied: "Zhang Jindong's opinion is what matters."
Suning are reportedly seeking a short-term loan which would help them cover Inter's costs, with various payment deadlines looming at the end of March.
When asked if Zhang Jindong could yet find a way to avoid selling the club, Bi said:  "They need money to ensure the continuity of the club.
"Everything will depend on the dialogues with investors, for example BC Partners.
"Suning could secure a loan but it would come with strict conditions, like Elliott's loan with AC Milan in 2017.
"Otherwise, Suning would have to sell the club, but I cannot give you the percentage chances on whether they'll stay or sell.
"It all depends on the dialogue with investors.
"If they can get a loan, they won't sell the club but in any case, some investments are needed to keep the club running."
In conclusion, Bi was asked about the news circulating today Suning could sell up to 25% of their company, in a bid to secure some much-needed cash.
"This is a clear signal," he warned.
"Suning has debt and they have to sell their assets."
Another report today from the Financial Times said Suning were thinking of selling shares in one of their subsidiary companies for a total of $1.5 billion.
They are also thought to be looking for buyers at Jiangsu FC, their second club.