Inter's Bond Could Be Downgraded Due To Nerazzurri's Financial Problems, Italian Media Report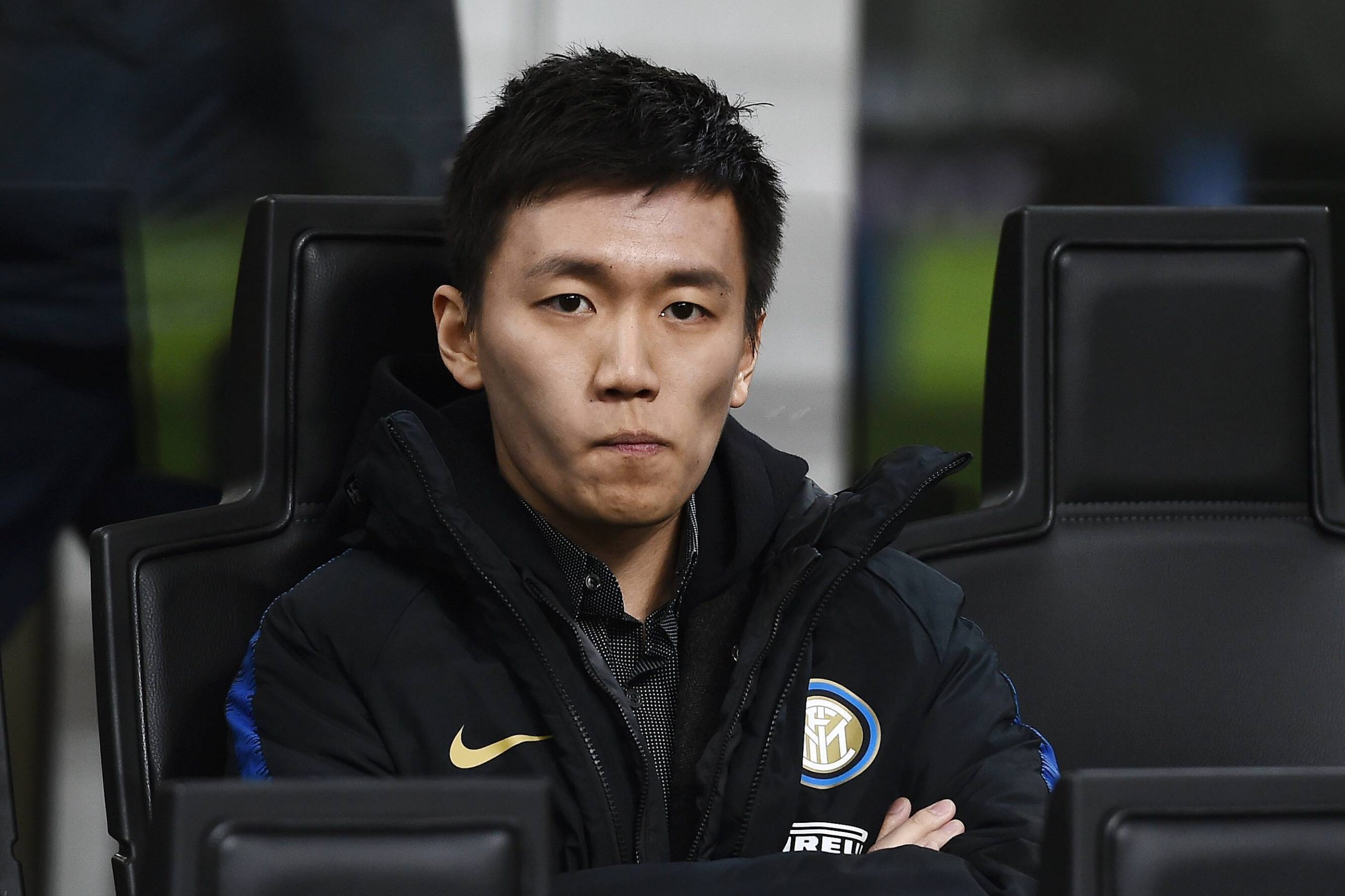 Inter risk seeing their bond rating further downgraded due to the Nerazzurri's delicate financial situation, according to an Italian media report today.
Calcio e Finanza revealed that Fitch Ratings had included the bond launched by Inter's media company in their Rating Watch Negative (RWN) list, a list which concerns bonds under observation in view of a possible downgrade.
Inter Media and Communication SpA's inclusion on the RWN list comes due to the liquidity problems owners Suning are expected to face in the coming months, leading to the consequent deterioration of the club's financial position.
Inter's revenues were reduced by 20% in the previous financial year, due largely in part to having no fans in stadiums for a long time, while their players' salaries are 20% above initial expectations for this financial year after they were unable to sell players last summer.
The report goes on to explain that this has led to limited cash inflow from player sales and ensured player salaries are significantly above expectations.
Moreover, Inter have had difficulties in raising revenue from Asian sponsorship partners.