Suning Should Find Inter Buyers Soon Despite 'Very Serious' Financial Problems, Italian Media Report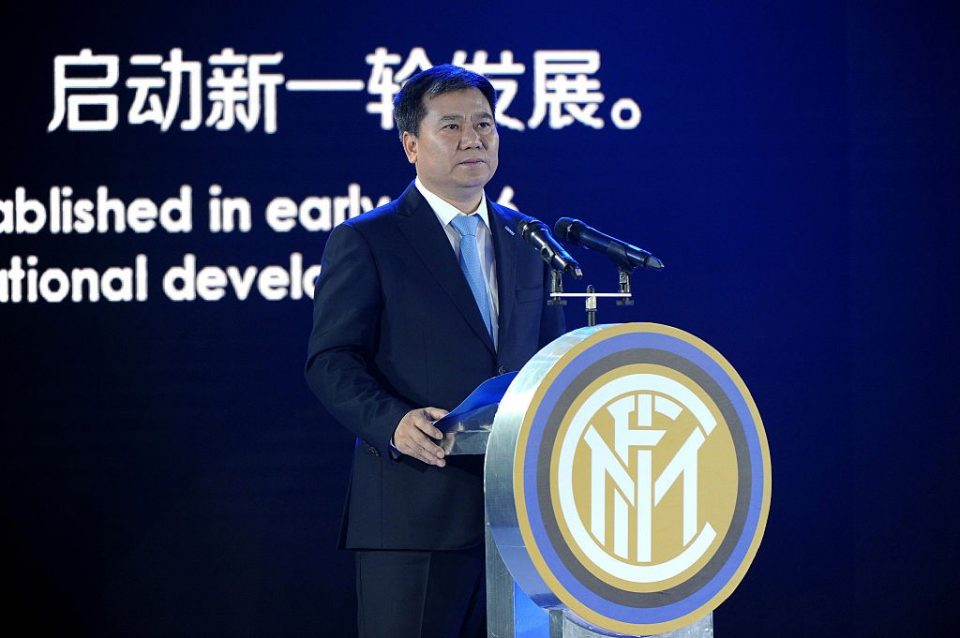 Suning should be able to find a buyer for Inter 'soon', according to an Italian media report today.
The Nerazzurri's owners yesterday announced their intention to liquidate their other club, Jiangsu FC, creating concern among some supporters.
Corriere dello Sport's print edition assured that Inter's situation is different to Jiangsu's, as a buyer should soon be found for the club.
Suning are going through a 'very difficult' financial period with around €2 billion in bonds needing to be repaid, which is partly why they have sold off 23% of Suning.com.
The Chinese company will not even get all that much back from Inter compared to what they have invested over the past four and a half years, though, which is around €650 million.
Suning could in fact get only about €40-50 million from the sale of the Nerazzurri, due to the various costs which would need to be subtracted from any deal with BC Partners.
The possibility of refinancing is also said to be difficult because it is unclear who would be willing to finance a group with serious economic problems.
The report concludes that Inter president Steven Zhang will try and remain at the helm until the Serie A title is won and the hope is that the situation can be resolved.