Inter President Steven Zhang Reassures Nerazzurri's Management Over Commitment To Club, Italian Media Report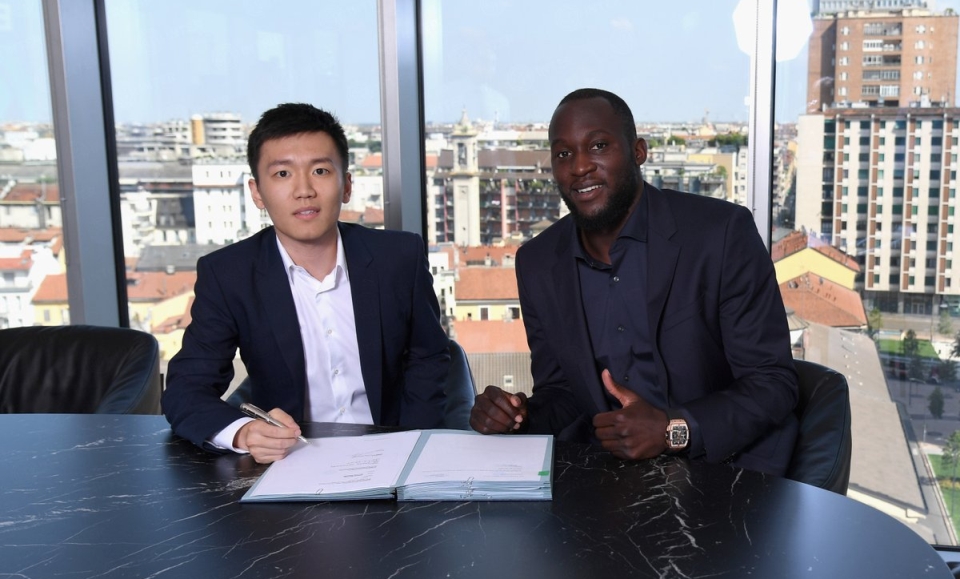 Inter president Steven Zhang has reassured the Nerazzurri's management that he remains committed to the club, according to a report in the Italian media today.
Suning are in a delicate financial moment due to the COVID-19 pandemic and a lack of liquidity, which led to Inter's owners selling off 23% in Suning.com to two state subsidiaries over the weekend.
As per Gazzetta dello Sport's print edition, it is difficult to work out whether this news will directly impact the Nerazzurri but there are some positives to take from the development.
One of these is said to be that Zhang reaffirmed his commitment to Inter when talking to the club's directors, assuring them he was on the look out for financial partners who could help the club overcome their current financial difficulties.
In a bid to raise some much needed funds, Suning sold 23% of Suning.com to two state subsidiaries, namely Kunpeng Capital and Shenzhen International, for a total of €1.9 billion.
Around €280 million of that will end up going to Suning Holdings, the parent company of Great Horizon, in other words the owners of Inter, who Suning have owned for little over four and a half years now.
The repot goes on to add that the Suning.com deal confirms how close the Zhang family are to the Chinese government, with regards to activities considered strategic.