Italian Journalist Matteo Marani: "Antonio Conte Doesn't Deserve Criticism For His Salary At Inter"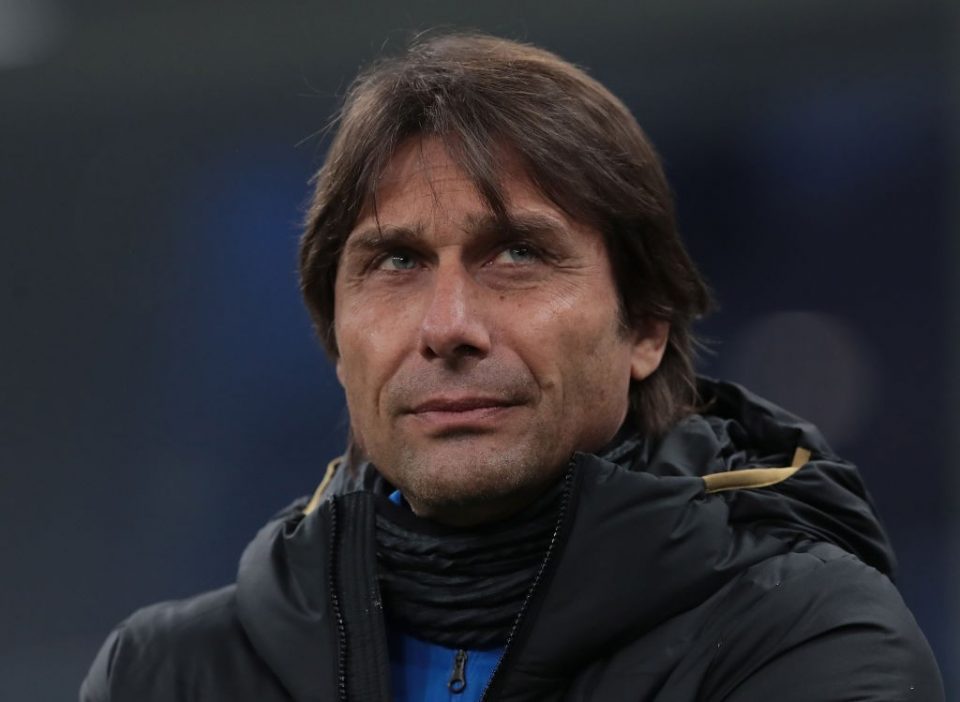 Antonio Conte does not deserve to have his salary at Inter used against him by critics, according to a leading Italian journalist.
Conte is the highest paid coach in all of Serie A by far, having earned a huge €12 million per season since being appointed the Nerazzurri's head coach in 2019.
Inter's investment is clearly paying dividends, however, with yesterday's 3-0 win over Genoa consolidating their four-point lead at the top of the table.
"There is a lot of talk sometimes about Conte's wages and it gets thrown in his face as a criticism," Marani explained while speaking on Sky Sport Italia today.
"But for me, the €12 million salary is an element in his favour, because he makes the difference with it."
Marani praised Conte for the way he has handled all the turmoil at Inter off the field, amid ongoing uncertainty regarding the future of Suning as club owners.
Suning remain in talks with BC Partners to sell a majority stake, although a report in this morning's papers said Inter president Steven Zhang had reaffirmed his commitment to the Nerazzurri in a discussion with the club's management.
"I think Conte has done a good job of exploiting this negative situation to unite the group," he argued.
"Inter have a defensive solidity now that in the past they did not have, in the last seven games they have only conceded one goal.
"I was surprised by the ferocity of Conte after the third goal against Genoa, he looked like a madman, he pushed everyone to give something more.
"Conte for me is the best coach over 38 matches, if he has one match a week and can coach.
"He is a coach who trains players, he needs all his players to know what they have to do and he likes to study his opponents."
Conte is little over 18 months into his tenure as Inter's head coach and has taken charge of the Nerazzurri in 87 games across all competitions, winning 52 of those.