Suning's Share Sales Should Strengthen Their Position In BC Partners Talks, Italian Media Reports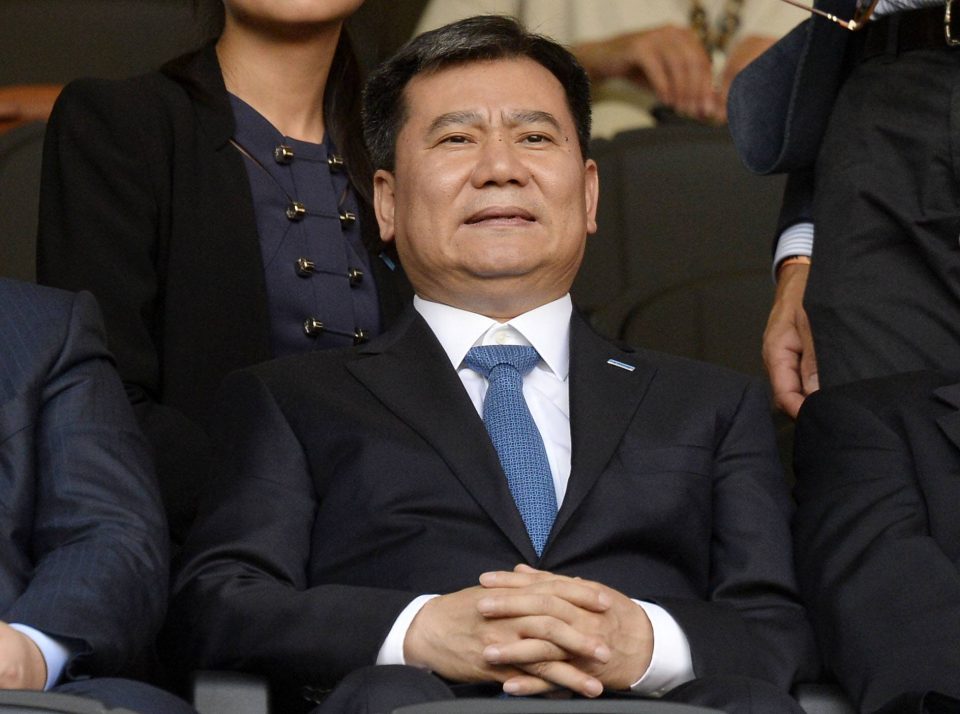 Suning's position in talks with BC Partners over the sale of Inter could be strengthened after they sold shares in the company, an Italian media report has claimed today.
Suning sold 23% of shares in Suning.com to state-owned subsidiaries over the weekend and as per La Repubblica, this could help them in their negotiations with the British-based private equity fund.
The shares were sold for €1.9 billion and this is an important injection of liquidity for Suning, which could have an impact on Inter as they battle their ongoing financial problems.
Suning should be able to demand a higher price for Inter now they have recouped some capital, with the report adding that the talks with BC Partners are ongoing.
For some time now Suning have been looking at getting a loan of around €200 million to cover the costs at Inter until the end of the season.
Theoretically speaking, however, the Zhang family could now cover these costs themselves and save themselves from paying the interest on a loan.