Inter Legend Roberto Boninsegna: "Romelu Lukaku Currently Europe's Best Striker, Better Than Cristiano Ronaldo"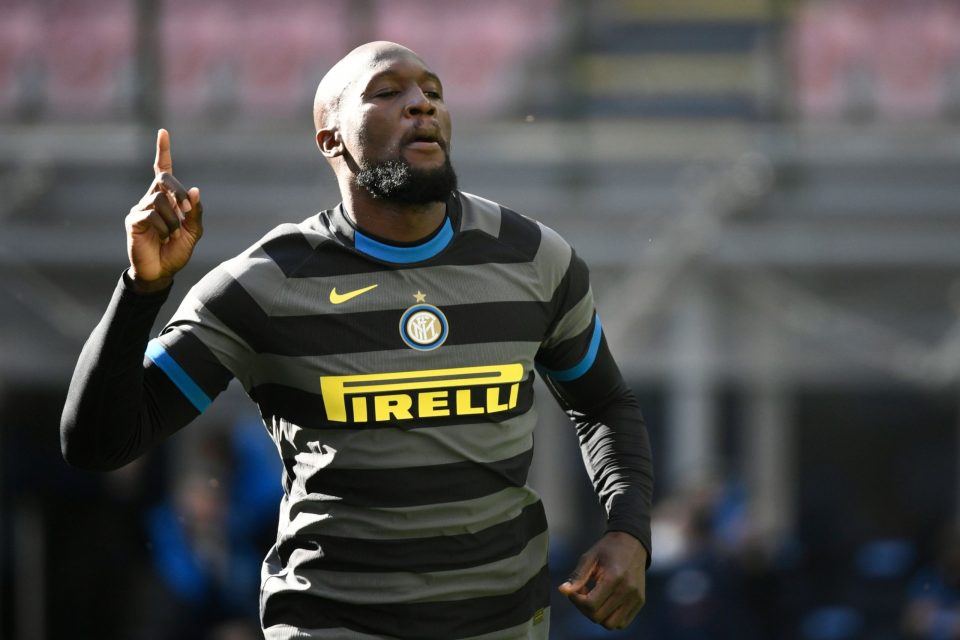 Romelu Lukaku is currently the best striker in Europe, according to the Inter's legendary former forward Roberto Boninsegna.
Lukaku has scored 24 goals in 31 appearances for the Nerazzurri this season, making him the club's most prolific forward in 40 years.
Boninsegna, Inter's second highest goal-scorer ever behind Giuseppe Meazza, even tipped the 27-year-old to be in contention for this year's coveted Ballon d'Or award.
"Today Lukaku is the best striker in Europe," Boninsegna told Tuttosport in an interview for Tuesday's print edition.
"He has no equal.
"He scores goals, plays for the team and he is a point of reference on the pitch.
"I admit that I was disappointed with Mauro Icardi's departure, which above all left me perplexed, but Romelu is really doing wonderful things.
"Can he win the Ballon d'Or? If he continues like this he is on the right path.
"At this moment he is better than Cristiano Ronaldo."
Boninsegna proceeded to discuss the partnership between Lukaku and Lautaro Martinez, which has produced no fewer than 39 goals for Antonio Conte's side this season.
"They are perfect for each other, in my opinion they are the best partnership in Europe," Bonimba added.
He also shared his belief that Inter are a better side than arch-rivals Juventus, who have won the last nine Serie A titles in a row.
"I think the Nerazzurri at this time are stronger," Boninsegna admitted.
"They have recovered some players who had been discarded.
"Today we are seeing the best of Christian Eriksen on the field.
"The midfield of the Dane, Nicolo Barella and Marcelo Brozovic is very strong."
During his stint with the club, former Italian national team player Boninsegna made 283 appearances across all competitions, in which he scored 173 goals.