Ex-Inter Striker Nicola Ventola: "Nerazzurri Would Be In Competitive In Champions League In Current Form"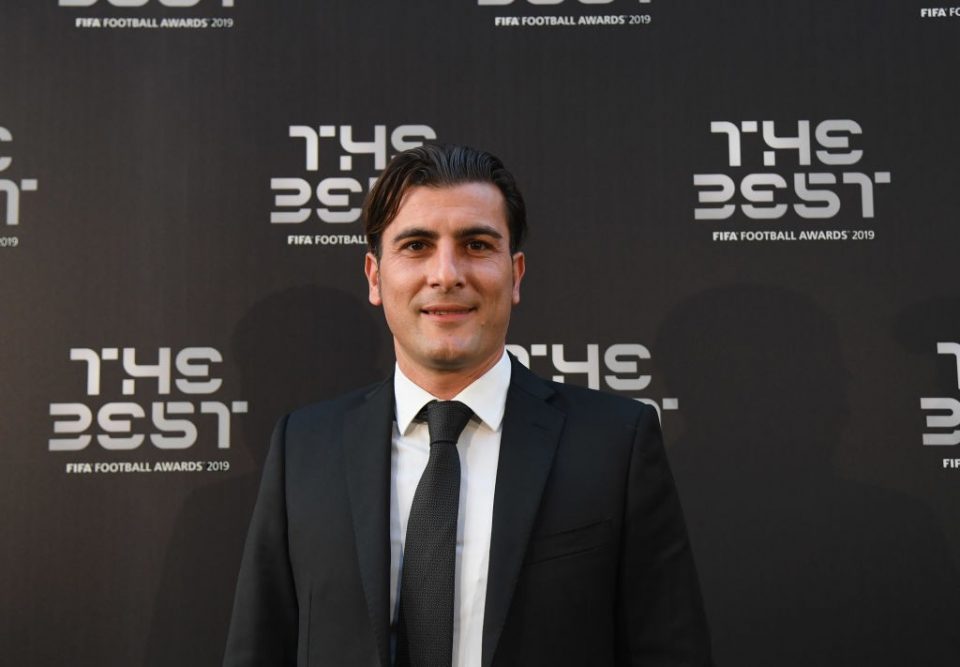 Nicola Ventola has admitted that he is an agreement with Antonio Conte that the current Inter side could compete in the UEFA Champions League.
Inter crashed out of the UEFA Champions League in embarrassing fashion earlier on this season with them finishing bottom of a group they were very much expected to advance from.
Conte's side have made huge improvements since their elimination in December, and this led to him suggesting after Sunday's win over Genoa that they could compete in the competition had they been in it now.
"I agree, today's Inter could have competed in the Champions League," Ventola confessed while he appeared on the latest broadcast of Bobo TV, the Twitch channel of former Inter player Christian Vieri.
"Inter have found their starting line-up, they have quality, move as a team and play out from the back.
"For me they have always been the most complete, solid and continuous team and now they have also added the quality of Christian Eriksen."
Ventola, who scored 21 goals in 64 appearances for Inter, concluded by sharing his belief that Inter have what it takes to take on any other side, due largely in part to having the prolific Romelu Lukaku, who has scored 24 goals this season.
"In my opinion, Inter could hold their own against anyone now especially having a player in Lukaku who is among the top three in the world."
Daniele Adani disagreed with Conte's claims, arguing Inter are still not on the same level as Europe's greatest teams.