Saudi Arabia's Public Investment Fund 'In Pole Position' To Buy Inter From Suning, Italian Media Reveal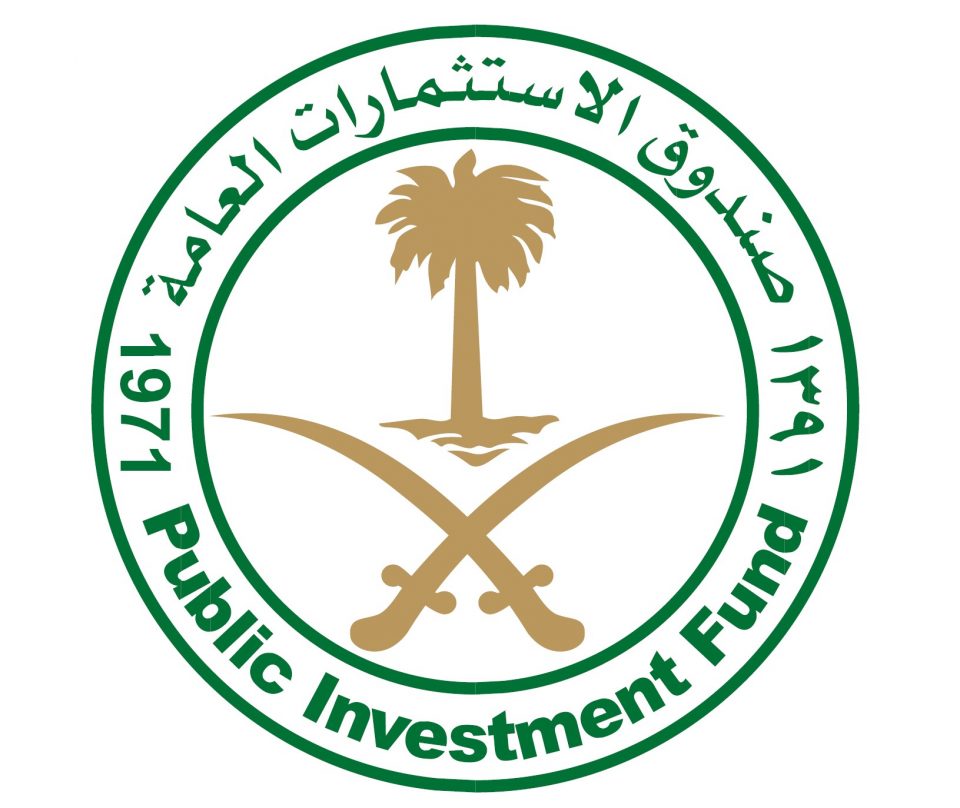 BC Partners are no longer in pole position to buy Inter with a Saudi Arabian-based fund now occupying this role, according to an Italian media report today.
As per Corriere dello Sport's print edition, the Public Investment Fund of Saudi Arabia (PIF), who are one of the world's largest sovereign funds with assets worth $347 billion, have overtaken the British private equity fund.
Yasir Al-Rumayyan, who manages PIF's approximately 200 assets including Boeing, Facebook and Disney, is taking care of negotiations, having previously led failed talks to buy Newcastle United last year.
PIF's main focuses are air transport, oil, gas and entertainment and Inter would fall into the latter of these categories.
The Saudi fund have already made an offer, an offer believed to be more in line with Suning's demands than the offer from BC Partners, but the details of the offer are not disclosed in this report.
The report concludes that with UEFA deadlines to be met, this month is decisive and it now appears inevitable that Suning will sell Inter, whether that be now or at the end of the season.