Roberto Mancini: "Inter Are Serie A's Best Team, No Europe Is A Big Advantage"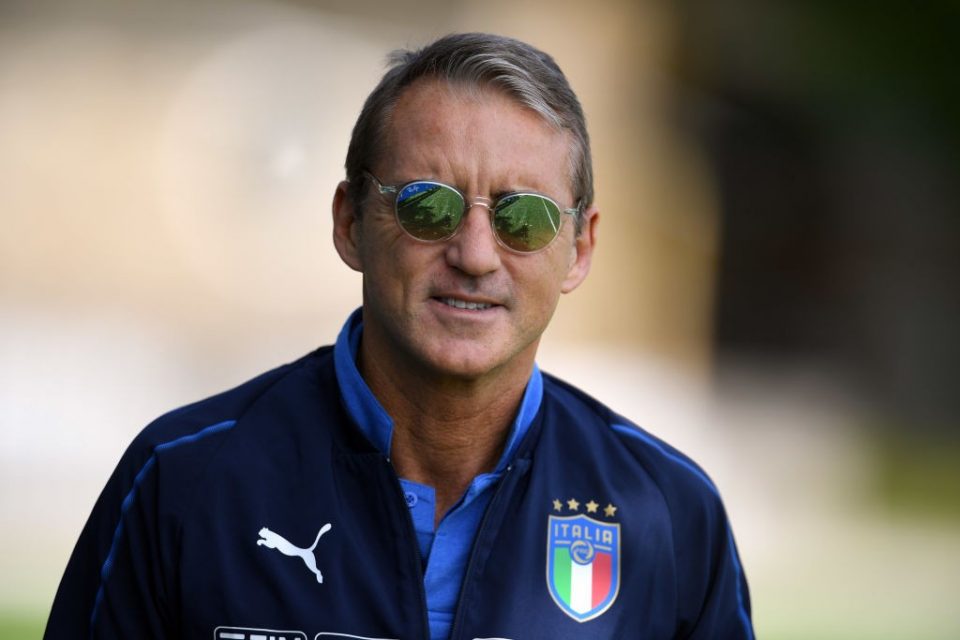 Inter's former boss Roberto Mancini has warned the Nerazzurri there is still a long way to go in the Serie A title race.
Antonio Conte's side sit at the top of the table after 24 games played and boast a three-point advantage over AC Milan, who were held to a draw by Udinese last night.
Inter have the chance to extend their lead to six points with victory at Parma tonight.
"There is still a long way to go, even those are behind must keep believing," Mancini told Gazzetta dello Sport in an interview for today's print edition.
"Inter are now the best team though, and they have a great advantage with not playing in Europe."
Mancini was in charge at Inter for their famous ever match against Parma, when the Nerazzurri secured the Scudetto on the final day of the 2007-08 season.
It turned out to be Mancini's final match as head coach during his first stint at the club, and he remembers the tension of that match as if it were yesterday.
"It was a special match and very difficult too," Mancini explained.
"Parma had to pick up points to avoid relegation and we had to avoid being overtaken by Roma, who immediately took the lead in Catania.
"We were in opposite situations, which made everything more complicated.
"I remember it being a very hard match, despite the fact we were already deserving the win, we had to bring on Zlatan Ibrahimovic to break the deadlock with two beautiful goals."
Mancini then recalled the situation with Ibrahimovic at the time given his season appeared to be over at the end of March.
"During the week we talked, I explained that his presence was essential, even if only for the final half hour," he explained.
"In any case, having him on the bench was already helpful."
The former Manchester City coach also explained his celebration at the second goal in that game.
"We had already wasted a match point against Siena, we risked losing the title having dominated the league for long periods," he said.
"That celebration was a sign of liberation."
Conte will be hoping for a somewhat less stressful experience tonight at the Stadio Ennio Tardini, where Alexis Sanchez is expected to start up front.