Ex-Juventus Goalkeeper Dino Zoff: "Inter Are Well Balanced & Well Coached"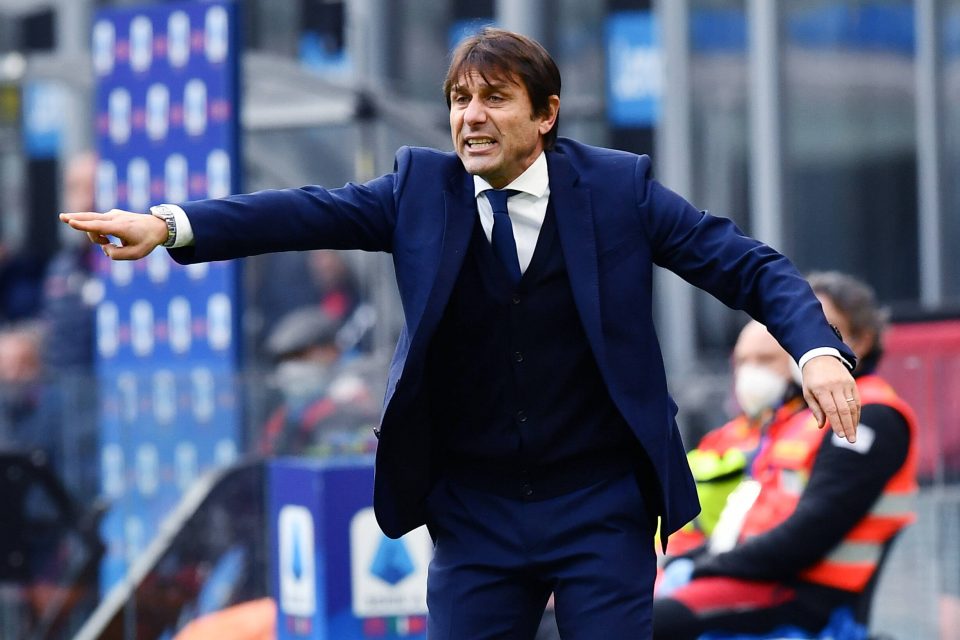 Inter will no longer need to worry about Juventus in the Serie A title race if the Bianconeri don't beat Lazio tomorrow, according to Dino Zoff.
Antonio Conte's side opened up a 10-point lead over their arch rivals last night, picking up a hard-fought 2-1 win at Parma.
Juventus have a game in hand on the Nerazzurri but Zoff still believes they have no room for error against Lazio this weekend.
In an interview for Gazzetta dello Sport's print edition today, Zoff said: "If I have to describe this match, I would describe it as decisive, that seems to me to be the most appropriate term.
"Juventus must win if they want to give some sense to their fightback in the league."
Zoff, who also played for Napoli during his club career, was then asked to clarify whether he thought Juventus were out of the running if they didn't win tomorrow.
"If Inter weren't there, Juventus could still have hope," the 1982 FIFA World Cup winner argued.
"At the top of the table you have a team which is in form, has a great balance, is well coached and doesn't even have any European competitions to play in."
Inter have sat at the top of the table for the past few matchdays and have a six-point advantage over their closest title rivals AC Milan, who currently occupy second place.
The Nerazzurri are being widely tipped to become Serie A champions for the first time since the 2009-10 season.