Watch – #SempreInterTV Reaction | Parma 1-2 Inter | 6th Win In A Row Puts Inter 6 Points Clear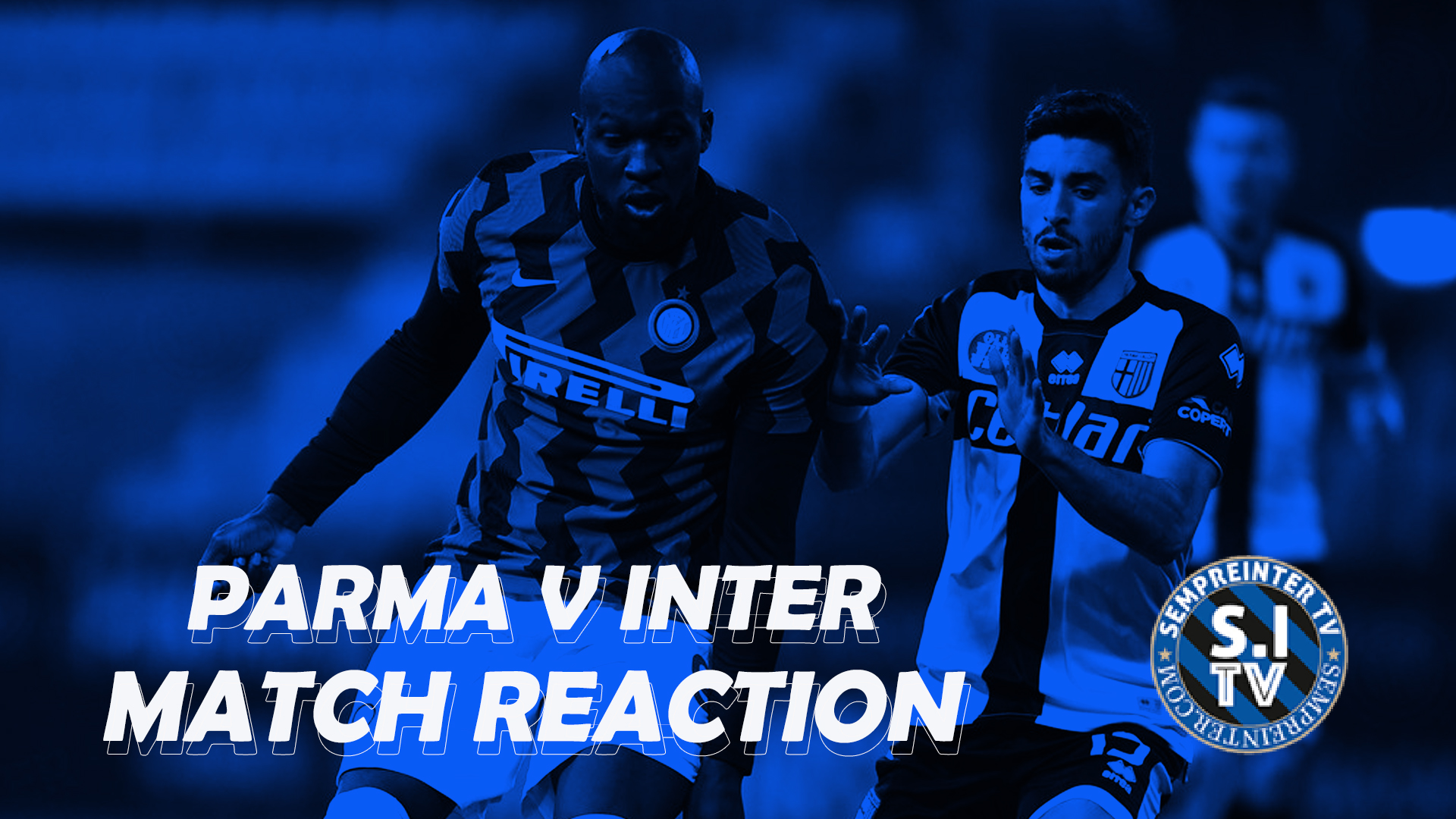 In the latest SempreInterTV video, hosts Bilal Mirza and Jake Smalley react to Inter's 2-1 win away to relegation threatened Parma on Thursday evening.
Alexis Sanchez scored twice in the second half and gave Inter a 2-0 lead and although Hernani pulled one back for the hosts, the travelling Nerazzurri were able to hold on and are now six points clear at the top of Serie A.
Topics include:
Romelu Lukaku
Alexis Sanchez
6 Points Clear top of the Serie A
Who was the best Inter player for you?
Let us know what you think in the comments below and don't forget to subscribe to SempreInterTV for much more exclusive content from SempreInterTV.