Ex-Inter Goalkeeper Sebastien Frey: "Serie A Title Race Not Over, Sanchez An Extra Weapon For Conte"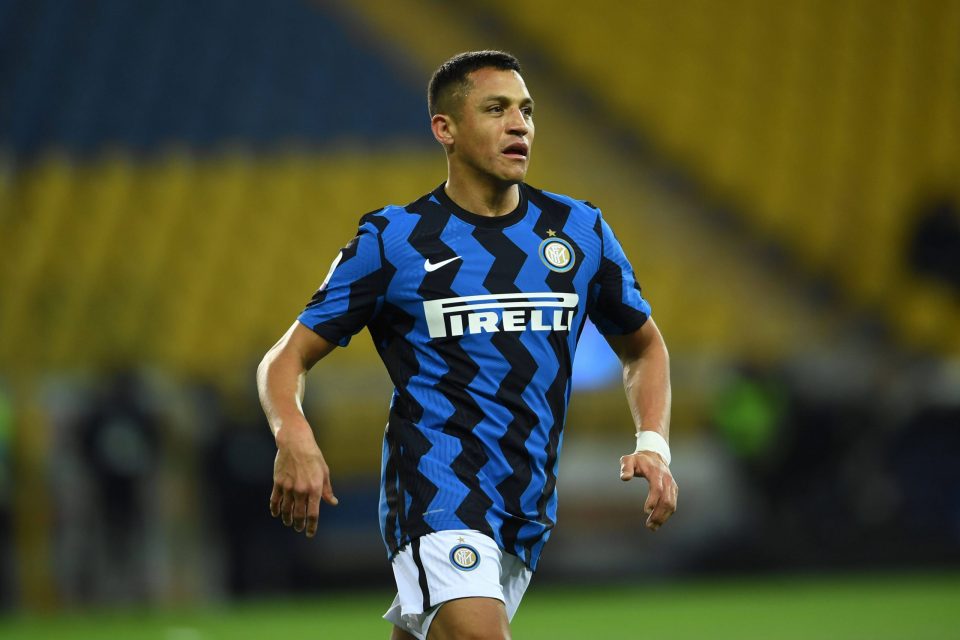 Despite Inter having a nice advantage at the top of the table, the Serie A title race is far from over, former Nerazzurri goalkeeper Sebastien Frey has insisted.
Antonio Conte's side are sitting six points clear of their closest title challengers, second-placed AC Milan, and are 10 points ahead of both Juventus and Atalanta, who occupy third and fourth place respectively.
Thursday's 2-1 win over Parma felt like a potentially decisive moment in the race for the Scudetto, but Frey has urged his former side to keep their feet firmly on the ground.
Frey, who made 47 appearances for the club, told Sky Sport Italia on Friday: "Six points might be a lot but they're also not much, because one slip-up is all it takes.
"It is still all to play for and today they are fighting for the Scudetto.
"Inter are fighting for the Scudetto and I hope that they can win the trophy and open a new cycle and get back to being ambitious."
The former Parma and Fiorentina shot-stopper then discussed the role of Conte, who is into his second year in charge of Inter and has them on a really good run of form at the moment.
"Conte has done a big job, you can see he's made his mark," Frey said.
"But the title race is not over, there are two or three other teams who will not give up and will try to cause Inter problems.
"Compared to last year, the difference is the slip-ups.
"We have to see if Conte has managed to fix this and if that were to be the case, then Inter could deservedly take the Scudetto home."
Frey also spoke on the revitalised Alexis Sanchez, who has scored three goals in Inter's last two matches, and how important he can be for the Nerazzurri in the remainder of the season.
"Right now Sanchez has two giants ahead of him in the pecking order," he admitted.
"Romelu Lukaku is now one of the strongest strikers in the league and in Europe.
"And next to him there is Lautaro Martinez who is perfect for him, they are a close-knit partnership and they complete one another.
"Having a luxury reserve like Sanchez could make the difference because he will still have energy to use when the others need some rest.
"He is someone who can be used in certain key moments and for this reason Inter have one more weapon."
Inter's next Serie A match will be a tricky test at home to Atalanta on Monday.