Atalanta Coach Gian Piero Gasperini: "Inter Are The Favourites For The Scudetto"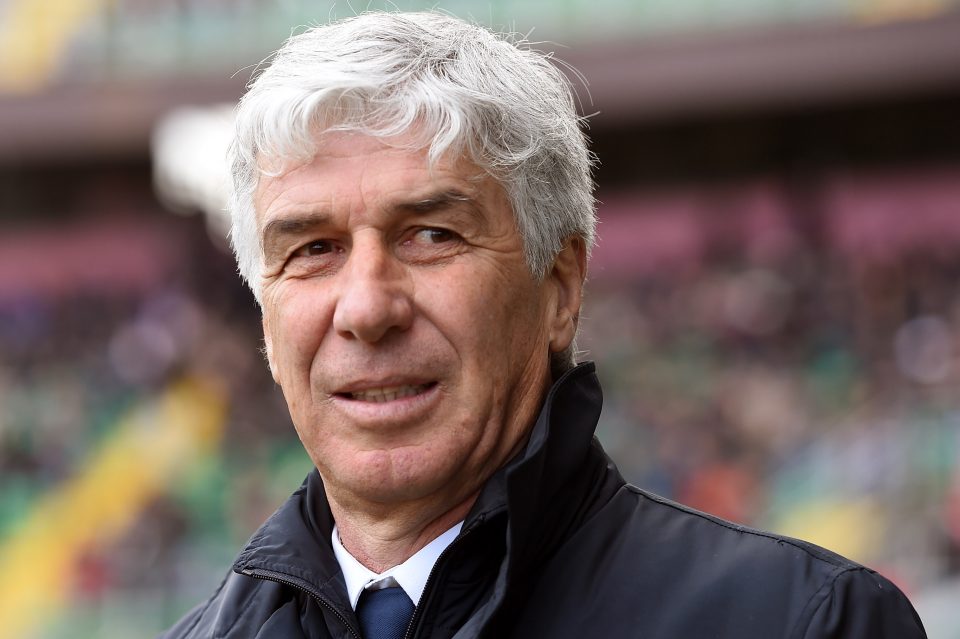 Ahead of his side's visit to the Stadio Giuseppe Meazza in Serie A tomorrow, Atalanta coach Gian Piero Gasperini has labelled opponents Inter as the favourites to win the title.
Inter went into the round of fixtures six points clear at the top of the table and on the back of a six match winning run, as they welcome an Atalanta side challenging for Champions League qualification.
Speaking in his pre-match press conference and as reported by GianlucaDiMarzio.com, Gasperini admitted he was expecting a tough encounter against his former club, having never beaten Inter away with Atalanta, but insisted his side were looking for victory.
"In the law of averages, sooner or later our time will come to win there," Gasperini claimed. "Tomorrow's match will tell us a lot about our condition. We are facing a team that are deservedly top and are the favourites to win the Scudetto.
"We must continue growing because growth is infinite, especially in the management of situations. We can still improve. We want to repeat our performance against Milan in January (3-0 victory) and there are 13 matches left with nothing decided. Winning tomorrow would go a long way to helping us achieve our goals."
The 63-year-old admitted that he was still undecided on his starting line-up for the match, but was wary of more than just the prolific partnership in attack for Inter in the form of Romelu Lukaku and Lautaro Martinez.
"We must be careful because it's not only Lautaro and Lukaku. Our goals are more evenly distributed across the team, their strength comes from those who finish off the moves," Gasperini continued.
"I don't know which goalkeeper will play from [Marco] Sportiello and [Pierluigi] Gollini tomorrow. Marco had two good games even if he wasn't tested much. Against Crotone he was decisive, so he deserves to play.
"If you have two good goalkeepers you can take advantage by playing the one in form and using it to motivate the other. The only two players not available are [Hans] Hateboer and [Bosko] Sutalo.
"This match won't only have individual duels, it will be Inter vs Atalanta. Individual performances will contribute, but the collective effort will make the difference," the coach concluded.