Suning Will Have To Sell Inter Due To Chinese Government, Italian Journalist Claims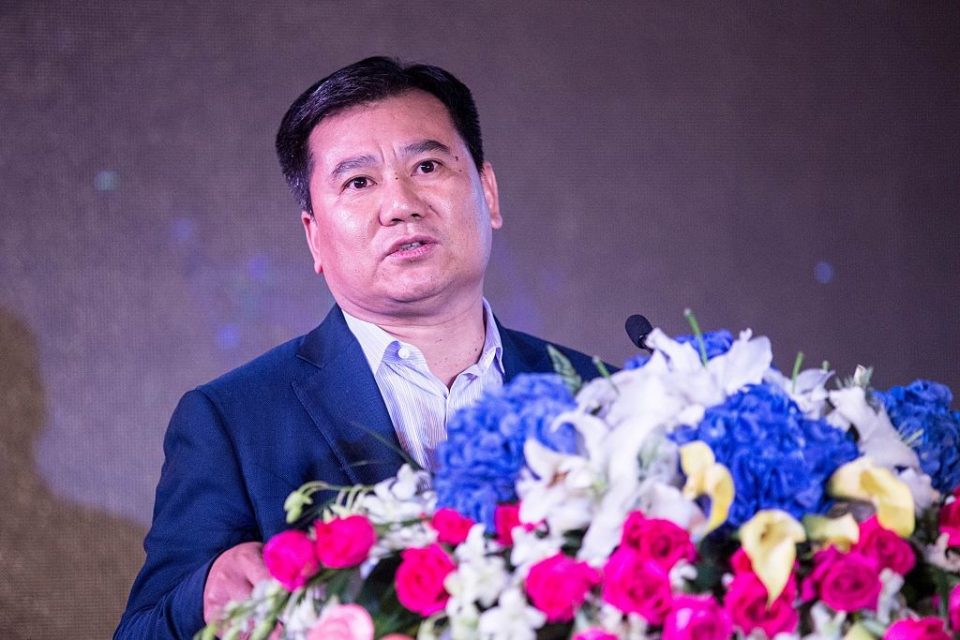 Inter's owners Suning will have no option ultimately but to sell the club, according to an Italian finance expert.
There has been no shortage of funds linked with potential investment in Inter, from BC Partners to Bain Capital and the Public Investment Fund of Saudi Arabia.
Suning are said to be looking for €1 billion to offload the club they bought from Indonesian tycoon Erick Thohir in the summer of 2016 but as of yet, no party has come to an agreement with Suning over buying a minority or majority stake in Inter.
Speaking on Radio Rai 2, Milano Finanza editor Roberto Sommella said: "There is a lot of talk about the entry of private equity funds, the figures for a club like Inter are very impressive.
"We are talking about €800 million, but nobody has reached an agreement with Suning yet.
"However, I believe that in the end it will be done.
"Suning is an important group, but in the end the head of all Chinese finance is the President of the Republic and in China it has been decided not to invest in football anymore."
While Inter are facing a lot of uncertainty off the field due to their corporate issues, things are looking much better on the pitch with Inter sitting clear at the top of Serie A standings with 13 games still to be played.
The Nerazzurri will look to re-establish their six-point lead over AC Milan against Atalanta tonight.