Legendary Italy Goalkeeper Dino Zoff: "Inter Midfielder Nicolo Barella Never Stops Improving"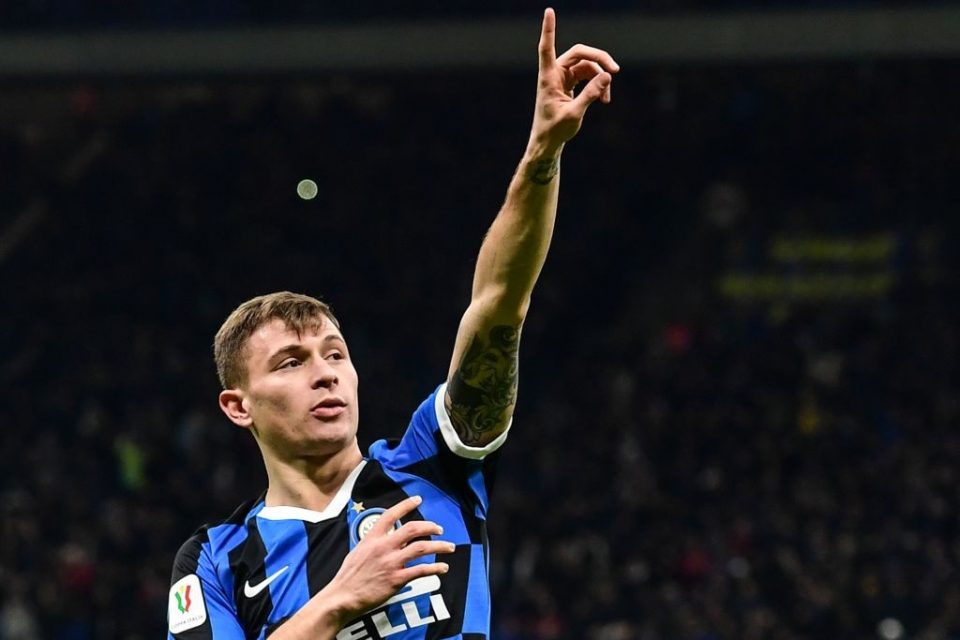 Legendary Italian national team goalkeeper and ex-coach, Dino Zoff, praised Inter's Italian international midfielder Nicolò Barella in an interview aired yesterday afternoon.
Speaking in an interview with radio station TMW Radio, he discussed the Inter's season so far and pointed out his favourite players.
Zoff only had good things to say about Nicolò Barella, arguing the former Cagliari player still has time to grow but that he's always improving.
"He never stops improving. He still has time to grow in leadership and in technique."
He also commented on Inter as a whole, shining a light on the team's potential as well as the talent and depth of the Nerazzurri squad.
"The squad has a huge potential. They're out of all the other competitions so it's not surprising they're in first place.
"The team has got what it takes, I'm not surprised by their performances."
Dino Zoff reached his peak as a goalkeeper whilst playing for Napoli for five years and then for Juventus for 9. He won the 1982 FIFA World Cup with the Italian national team as well as the 1968 UEFA European Championships, and went on to become a coach after retiring.
He managed Juventus, Lazio, the Italian National Team and Fiorentina, and has retired from the football word in 2005 after saving the Viola from relegation.