Inter Coach Antonio Conte: "We're More Hungry & Concentrated Than Before, 12 Finals Left"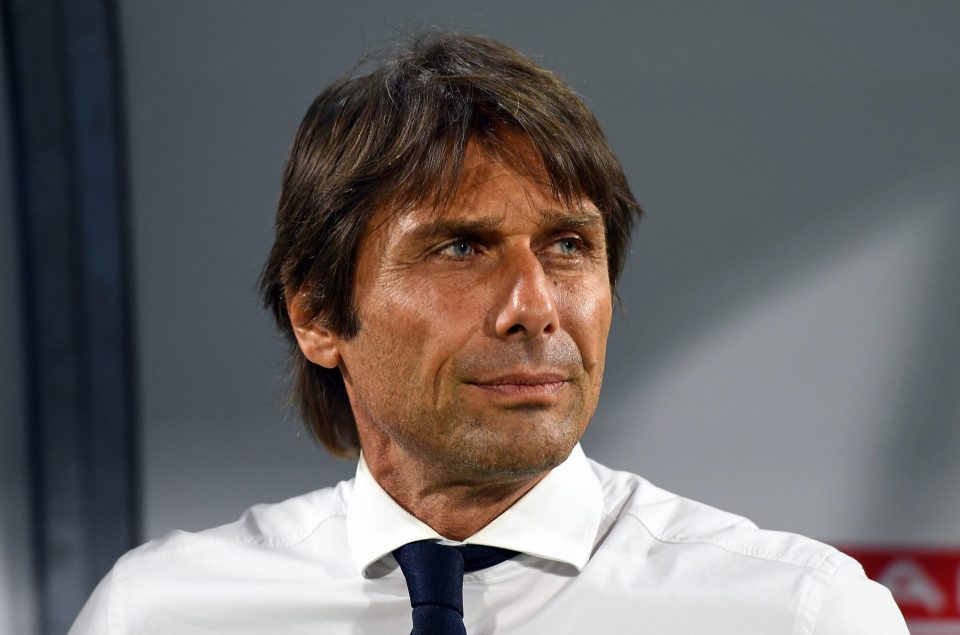 Antonio Conte has urged his Inter players to play their last 12 games of the season like finals after beating Atalanta on Monday.
The Nerazzurri ran out 1-0 winners at home to the Bergamo-based club thanks to a second-half strike from Milan Skriniar.
Thanks to this result, Inter have moved back to six points clear of second-placed AC Milan in the Serie A standings.
"Winning tonight was very important," Conte stressed in an interview with Inter's official club broadcaster Inter TV, following the full-time whistle at San Siro.
"We played against a team that is now an established side in Italy and who were among the seven teams that started at the beginning of the season with certain thoughts on the Scudetto.
"We beat them under great pressure, the other title competitors had won, so this result demonstrates the solidity, even in character, of this group, both in the starters and in the back-ups.
"I am very satisfied, Atalanta are not an easy opponent, our response to pressure was important.
"We could have done better at certain chances, but I congratulate the team."
Conte was then asked about the fact the team appears to be one who never gives up after picking up their seventh consecutive win.
"This is a group that has grown a lot along the way, especially in terms of desire, hunger and attention to detail.
"There are 12 matches to go, so once you have the bone in your mouth you need to keep it tight in your mouth, working in best way possible."
Conte went on to sing the praises of referee Maurizio Mariani for the way he refereed the match with him limiting himself to showing just one card all game.
"The referee should also be congratulated.
"Mariani let the game run.
"There was only one yellow card."
In conclusion, Conte stressed that Inter have 12 finals between now and the end of the season and he tipped his team to continue to do their best.
"There are certainly 12 finals from here to the end of the season.
"Now the boys will rest in the face of many continuous matches, and then resume at their best.
"There are two match left before the international break.
"Against Torino there may be traps, they are seeking to stay up, and then we will face Sassuolo which will be yet another test of our maturity.
"From Wednesday our focus will be on the Granata, with that game being our next final."