Nicola Ventola: "I Expected More From Inter Against Atalanta But They Were Solid & Won"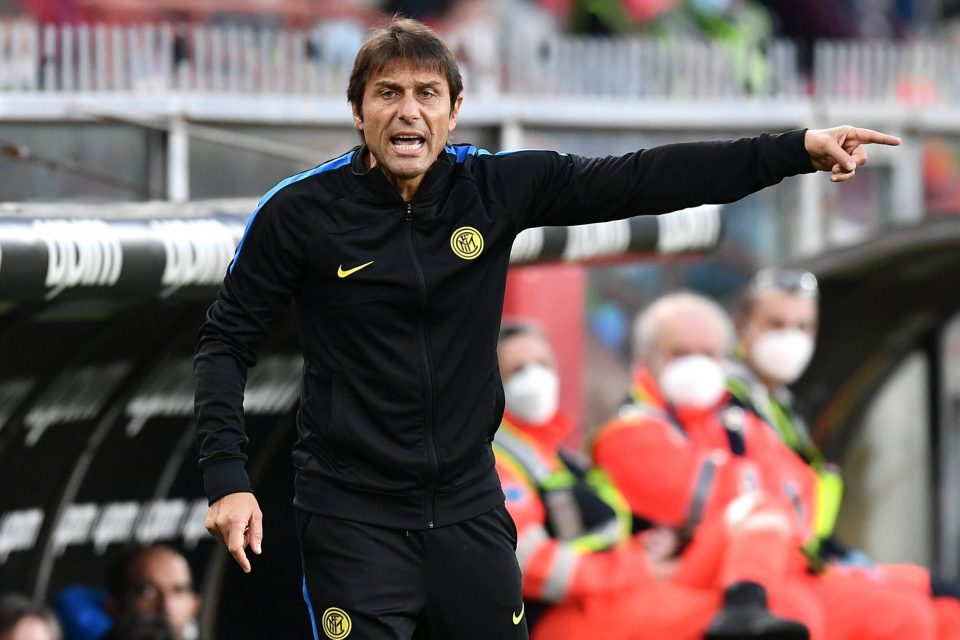 Former Inter striker Nicola Ventola has revealed that he wanted to see something more from Inter in last night's win over Atalanta in terms of tactics.
Inter won the match 1-0 thanks to a second-half goal from centre-back Milan Skriniar and although they won, they did not play as well as they have in recent weeks.
Ventola believes that Antonio Conte's side suffered against Atalanta because they were too stretched out.
"Inter were solid," Ventola, who scored 21 goals in 64 games during his time with Inter, confessed during a broadcast on former Inter striker Christian Vieri's Twitch channel, Bobo TV after the match.
"Atalanta controlled the game while Inter suffered a lot, they were too stretched.
"Romelu Lukaku didn't play a great game, but in the end who brought home the result?
"Arturo Vidal did not play very well either.
"I expected something more tactically from Inter but they got the result and now have a six-point advantage."
As Ventola pointed out, Inter now hold a six-point advantage over second-placed AC Milan while they also hold a 10-point lead over arch rivals Juventus, who currently occupy third spot in Serie A.
There are 12 games still to go of the 2020-21 season and following last night's game, Inter coach Antonio Conte stressed that 12 finals await he and his team.