Benevento Striker Adolfo Gaich's Agent: "Inter Were Never Really Interested Last Summer"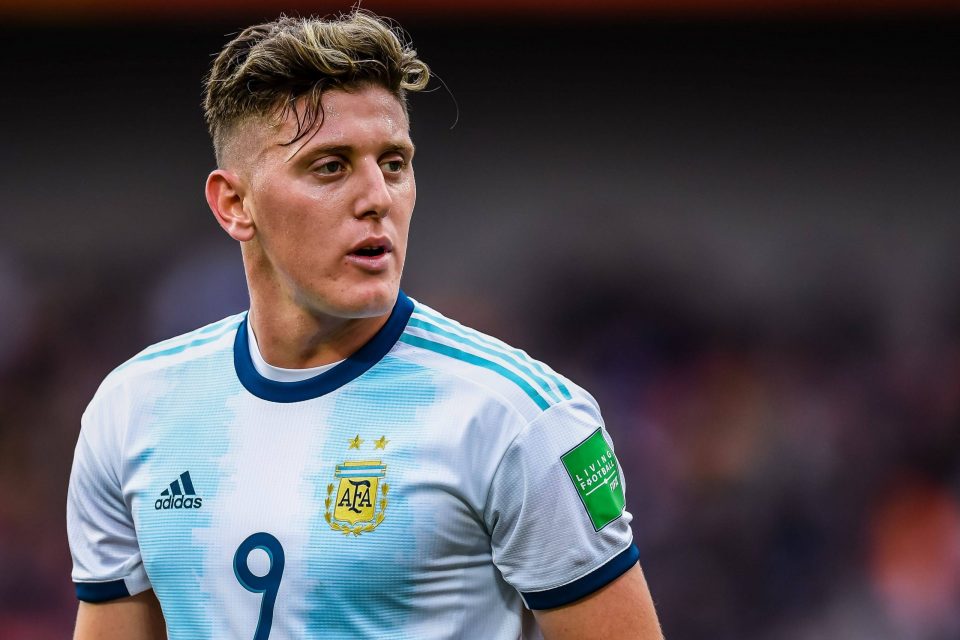 Inter never really showed an interest in signing young Argentine striker Adolfo Gaich, the player's agent has revealed in a recent interview.
Last summer the Nerazzurri drew very strong links to Gaich, along with the likes of Barcelona, Paris Saint-Germain and AC Milan.
In the end, the 22-year-old opted for a move to Russia with CSKA Moscow, with him confessing he was joining a great team at the time of the move.
However things did not really work out for Gaich with him scoring one goal in 18 appearances during the first half of the season.
In January, he was loaned out to Inter's fellow Serie A side Benevento and in three appearances for last season's Serie B champions, he has scored one goal.
"Inter? The truth is that there was no real interest," Pablo Caro explained in an interview with Italian news outlet CalcioMercato24.com.
Caro then went on to share the ambitions that his client, who has played for Argentina once, has for his career.
"He would like to stay in Italy and play in the Champions League."