Andrea Stramaccioni: "Earning Chance To Coach Inter Was A Beautiful Fairytale, San Siro Is Unique"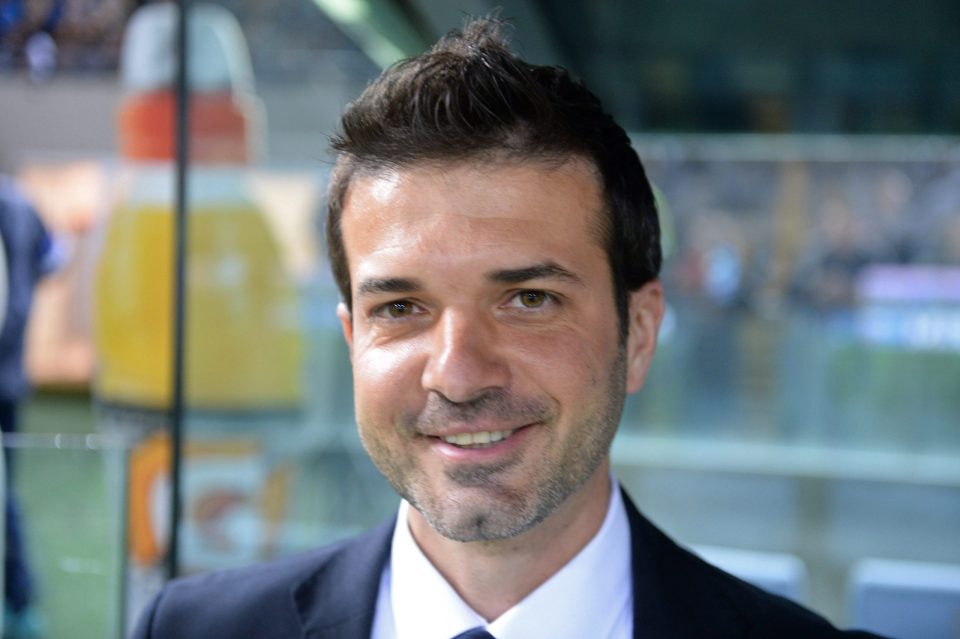 Former Inter coach Andrea Stramaccioni has described his period in charge of Inter between March 2012 and May 2013 as a 'beautiful fairytale'.
Stramaccioni was one of three coaches that Inter had in the 2011-12 season with him taking over from Claudio Ranieri with a few months left to spare of the season, which Inter started out with current Atalanta coach Gian Piero Gasperini.
His only full season in charge ended with a late-season collapse which saw the Nerazzurri slide down to 9th in Serie A.
"Getting The call from Massimo Moratti was something unique," Stramaccioni recalled in an interview with Italian radio station Radio Nerazzurra on Tuesday.
"I didn't play in Serie A and I found myself coaching players who had won the treble.
"It was a beautiful fairytale and after Inter I travelled the world, but a stadium like San Siro is one of a kind.
"Nobody has stands like those at San Siro and there is always an incredible passion in them and full stands even in less happy years."
Stramaccioni, who has since also managed Udinese, Panathinaikos, Sparta Prague and Esteghlal (in Iran), went on to reflect further about his spell in charge of Inter, which lasted 65 games, of which he won 31, lost 23 and drew 11.
"Honestly I gave everything I had," he insisted.
"I was lucky enough to get to be a professional with what I learned on the field.
"I challenge anyone to manage a club like this, even coaches with pedigrees well above mine have had some difficulties, because Inter is Inter.
"It is not easy.
"It is not exclusively football, it is a 360-degree management job.
"I made many mistakes but was helped by a unique president and players like Javier Zanetti, Ivan Cordoba and Marco Materazzi, who supported me.
"We initially did well but it was normal that the problems then increased, with many injuries and when rumours of a sale began to circulate.
"Moratti was more than a president, he had created a family."
Stramaccioni also commented on Inter's present-day fortunes during the same interview, arguing that Antonio Conte's side were on the verge of completing 'a masterpiece' by winning the Serie A title.