Flamengo Dreaming Of Signing Inter's Arturo Vidal, Italian Media Claim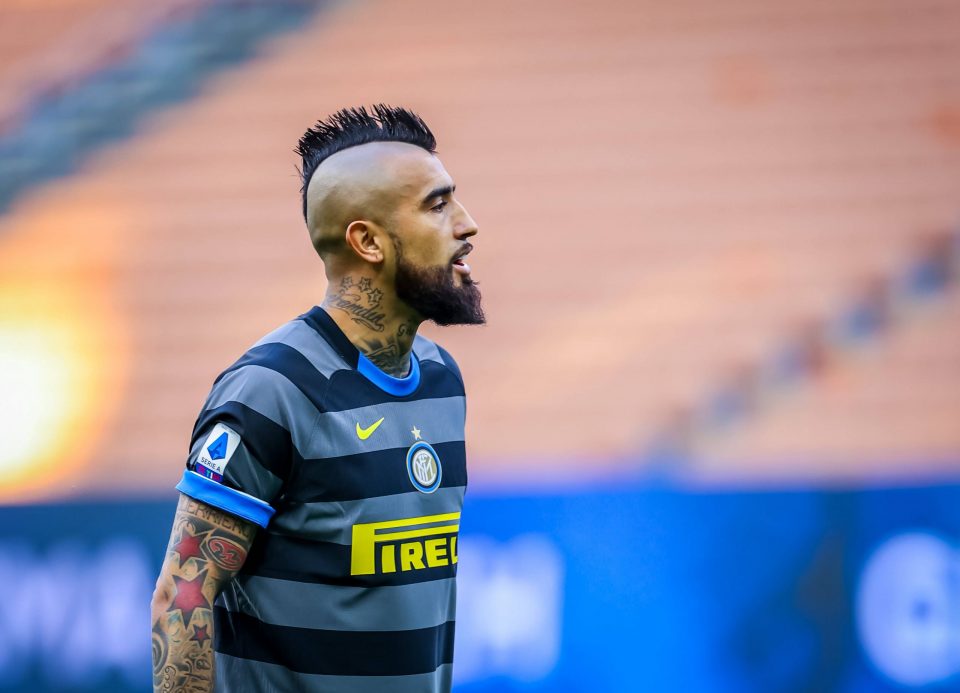 Brazilian powerhouses Flamengo are dreaming about signing Inter midfielder Arturo Vidal, according to an Italian media report today.
Vidal's former Bayern Munich teammate Rafinha revealed earlier this week that the Chilean would like to play for Flamengo before his career ends and as per CalcioMercato.com, Flamengo have an interest in making that happen.
The report explains that Inter will make their own assessments about Vidal between now and the end of the season because it is clear that the current version of Vidal, who disappointed against Atalanta on Monday, is of no use to Antonio Conte.
Vidal is under contract until the end of next season and earns a net salary of €6 million and in the future he could pull on the shirt of the reigning Brazilian champions.
This season the 33-year-old has made 30 appearances across all competitions to date, in which he has scored two goals and provided two assists for his teammates.
He started the match against Gian Piero Gasperini's side at San Siro but was replaced by Christian Eriksen shortly after half-time.