Inter Legend Alessandro Altobelli: "Conte Has Kept Nerazzurri Together, Lukaku More Decisive Than I Expected"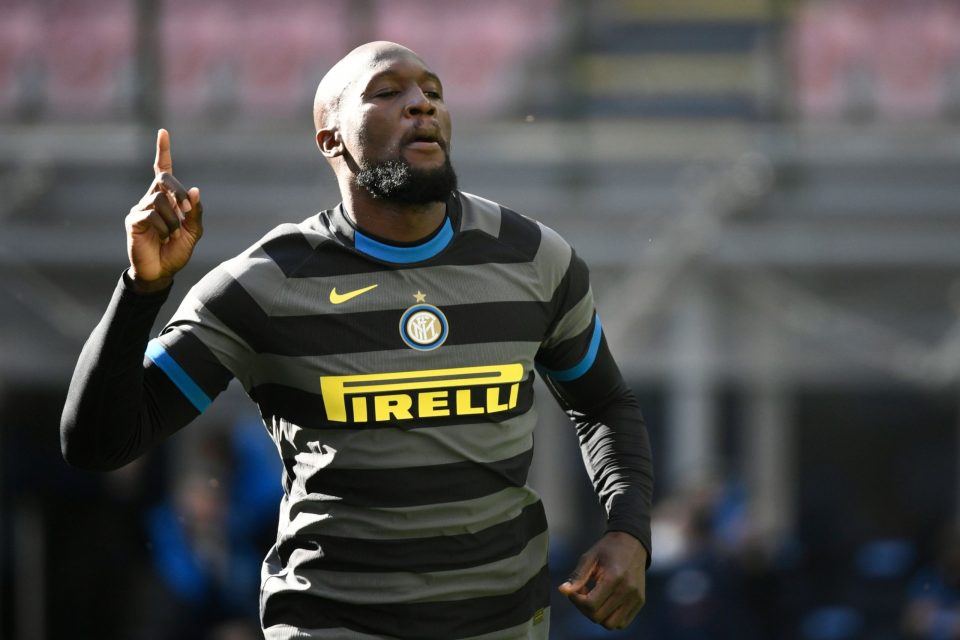 Inter's legendary former striker Alessandro Altobelli has admitted he did not expect Romelu Lukaku to be this important for the Nerazzurri when he joined.
Lukaku signed in a club-record transfer from Manchester United in 2019 and has since scored 58 goals in 84 appearances for Antonio Conte's side.
Inter are six points clear of AC Milan in Serie A with 12 games to go and there can be no doubt the Belgian is completely indispensable for their title charge.
In an interview given to FCInter1908.it on Thursday, Altobelli argued: "Lukaku is absolutely the strongest striker there is in Serie A.
"He has scored fewer goals than Cristiano Ronaldo, but he plays a lot for the team and his work on the pitch is always precious.
"While recognising the skill of Ronaldo I'll gladly keep Romelu, who has fomed a formidable partnership with Lautaro Martinez.
"I must say that when he arrived at Inter I did not think that he could have such an impact, he has surprised me."
Inter are most people's favourites now to clinch the Scudetto and Altobelli believes there is no obvious weakness in Conte's XI now.
"Inter are a very strong team in all departments," he continued.
"If I had to pick an area of the team which needed reinforcement, I would find it difficult.
"At the beginning of the season Inter had problems related to COVID-19 and injuries, but as soon as Conte was able to make the choices he wanted, the results were there for all to see."
Altobelli also hit out at those who have criticised Inter for how they played during their 1-0 win over Atalanta this past Monday.
"To those who criticise the Nerazzurri for the match against Atalanta, I reply that beating Atalanta is not easy at all and that we have seen that kind of performance against others too.
"Many have failed and will not be able to beat Atalanta."
Altobelli believes Inter's six-point lead is a big enough gap to start feeling very optimistic for the end of the season.
"The standings are clear, the points we have on those behind us now give us hope," he admitted.
"We are not declaring victory, but we absolutely believe in the Scudetto.
"The players celebrated a lot in the dressing room after Atalanta because it was a very important match.
"What stands out is that Inter today have great unity."
Altobelli, who is one of Inter's greatest ever goal-scorers, was then asked whether Conte can start a winning cycle at Inter and he was full of praise for the former Italian national team coach.
"Conte's great job was to unite the team in times of difficulty and focus only on the pitch," he added.
"Players like Christian Eriksen who seemed close to leaving have instead become very important and are asserting themselves.
"I have always said that we should have evaluated Conte for what he did on the bench, not for his past at Juventus.
"Today, the judgment on him is certainly a positive one."