Former Torino Midfielder Sandro Cois: "The Scudetto Is Inter's To Lose, Only AC Milan's Determination Can Stop Them"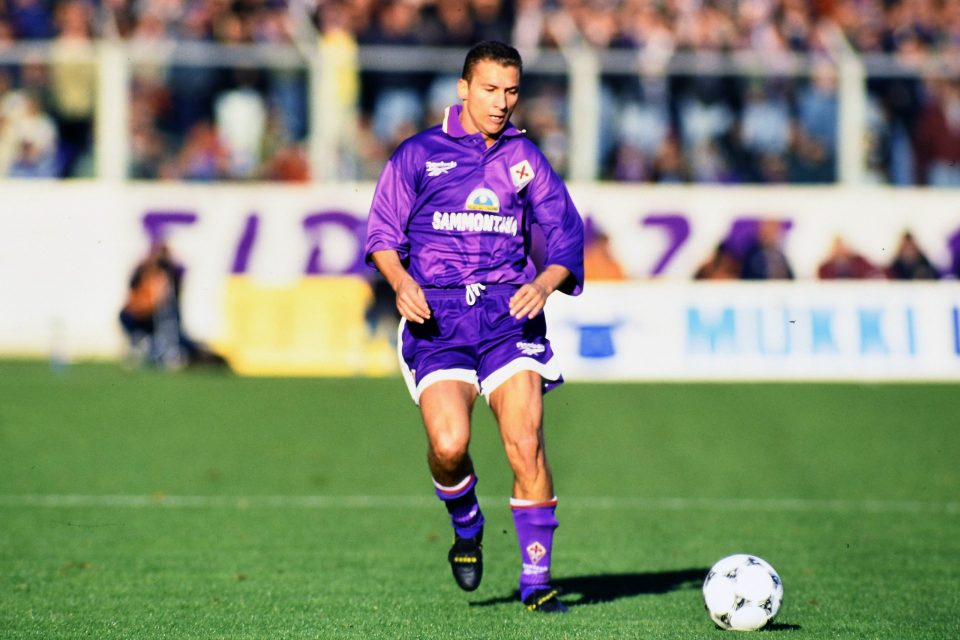 Former Torino midfielder Sandro Cois believes that Inter are the overwhelming favourites to win the Scudetto this season, ahead of ex-club's clash against the Nerazzurri in Serie A tomorrow.
The Nerazzurri sit six points clear of AC Milan at the top of the table and look to extend that gap when they visit the Stadio Olimpico Grande Torino, and Cois believes that a change in style has been the key factor in Inter's title challenge.
"I think the Scudetto is Inter's to lose now. The Nerazzurri recently have changed their way of playing, at the start of the season they pressed hard and were caught out by counterattacks and conceded a lot," Cois claimed in an interview with SuperNews.
"Now they have learnt how to defend better and are now impenetrable. Antonio Conte is very good at counterattacks and have great players, such as Lautaro Martinez, Alexis Sanchez and Romelu Lukaku."
However, Cois warned that Inter could not afford to be complacent, with Milan continuing to fight for the title and showing resolve in snatching a last-gasp equaliser against Manchester United in the Europa League on Monday.
"The only thing Inter must pay attention to is the resilience of Milan, who do not give up and also proved their worth in the Europa League against Manchester United," Cois concluded.
After starting his career at Torino, Cois enjoyed greater success during a spell at Fiorentina between 1994 and 2002, scoring seven goals in 175 appearances and winning the Coppa Italia twice.