Mario Sconcerti: "Can't See How Inter Lose Serie A Title, Conte Is Italy's Finest Coach"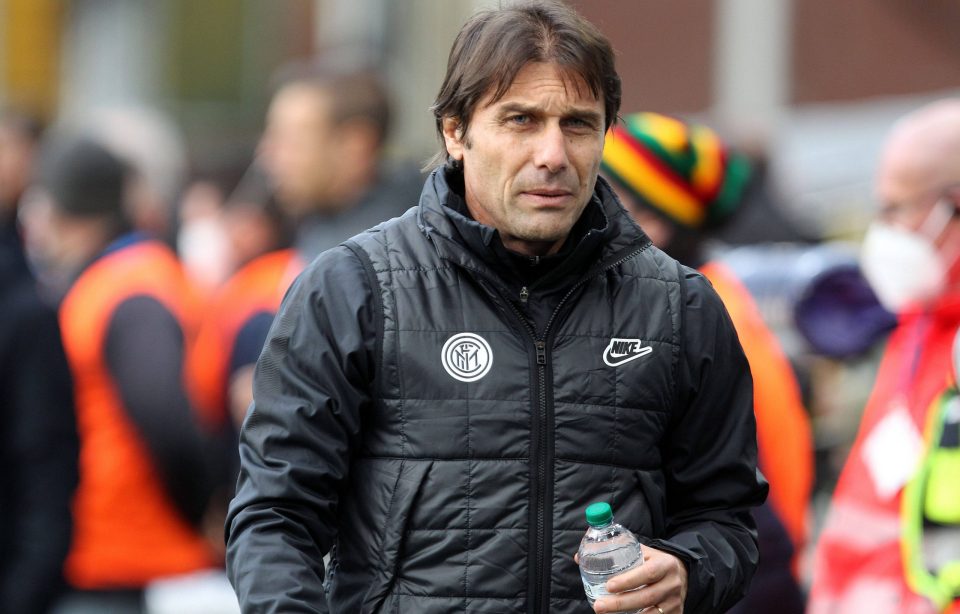 Inter fans have no need to worry about their side throwing away the Serie A title this season, at least according to one leading Italian football journalist.
The Nerazzurri are sitting six points clear at the top of the standings with 12 games left, with Torino their next opponents away from home tomorrow.
Antonio Conte's side are widely regarded as the clear favourites now to win the club's first Scudetto in 11 years, and Mario Sconcerti is one of the people tipping Inter for success.
"Everyone can carry out whichever superstitions they wish, but it doesn't seem possible to me that Inter lose the title," he explained in an interview for Friday's print edition of Corriere della Sera.
Sconcerti went on to sing Conte's praises after Inter's recent run of league form, but he did also point out one area where he is lacking.
"I think Conte is a great coach who still hasn't had success on the international stage," he explained.
"At a domestic level he is clearly Italy's best coach, but it will be necessary to see if he can take a bigger step in Europe.
Sconcerti went on to compare current Inter striker Romelu Lukaku to two legendary strikers in former AC Milan forward George Weah and former Chelsea forward Didier Drogba.
"Lukaku is a cross between Weah, when he starts from deep on the pitch, and Drogba when he is in the box."
The Italian journalist also revealed that he was once offered the opportunity to be the chief executive at Inter during Ernesto Pellegrini's time as president and owner.
"My twenties were spent watching La Grande Inter," Sconcerti recalled.
"President Pellegrini offered me the chance to be the club CEO.
"I was tempted, but I couldn't leave my job.
"Every time Inter have been a great team, whether it be with Helenio Herrera or in Zlatan Ibrahimovic's era, it's always been easy to accept it and applaud them."