Marco Tronchetti Provera: "Serie A Is Inter's To Lose, Lukaku & Lautaro Is Europe's Best Partnership"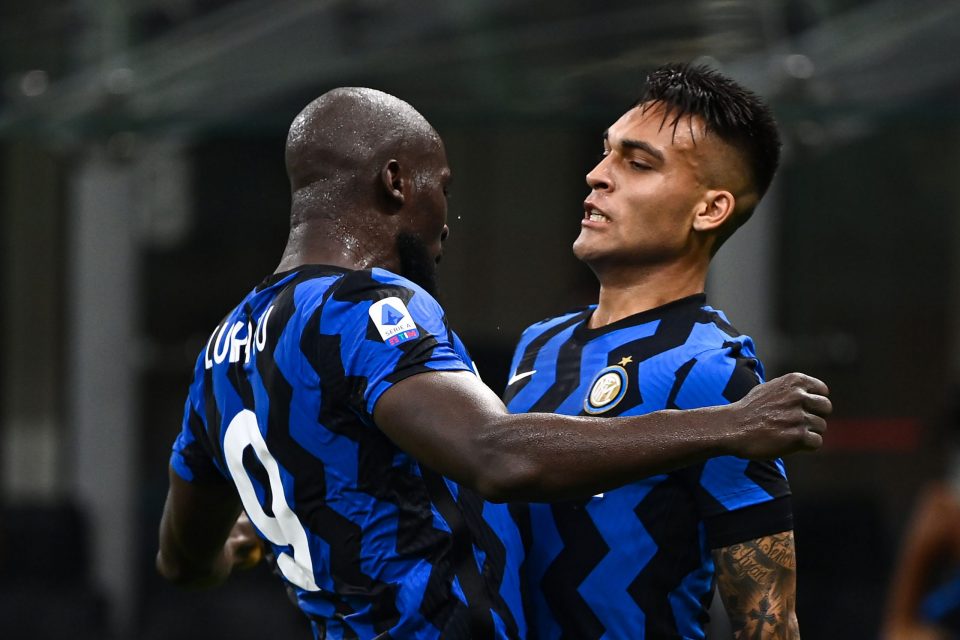 The Serie A title is Inter's to lose now, at least according to Pirelli chief executive Marco Tronchetti Provera.
The Nerazzurri have moved nine points clear at the top of the Serie A standings following yesterday's 2-1 win at Torino, coupled with AC Milan's defeat at home to Napoli.
Antonio Conte's side are in an incredibly strong position now to secure the club's first league title since 2010.
Speaking to Radio Rai Gr Parlamento on La Politica nel Pallone, Tronchetti Provera said: "The position in the table and the squad mean that only Inter can lose the Scudetto.
"This year they are a efficient and balanced team."
Tronchetti Provera also sang the praises of Inter coach Conte, who is closing in on 100 matches in charge of the Nerazzurri club.
"Conte is expressing all his quality, he is a great coach who has won with Juventus and Chelsea and has made the Italian national team play at its best.
"Everywhere he has gone he has made his teams express themselves to the maximum."
Tronchetti Provera also came to the defence of Inter's current owners Suning and took the opportunity to share his well wishes to Inter club management who are dealing with COVID-19, such as club chief executive Beppe Marotta.
"The owners are present even though the ownership is in China due to the pandemic," he added.
"There is a solid management in place and I'll take this opportunity to send my best wishes to the directors who are struggling with COVID-19."
In conclusion, Tronchetti Provera spoke on Inter's prolific strike partnership of Romelu Lukaku and Lautaro Martinez, who have combined for 41 goals between themselves this season.
"Right now they are the strongest partnership in Europe," he argued.
"They also have the advantage of having players with great feet who can give them service, like Alexis Sanchez, Nicolo Barella and Christian Eriksen."
Tronchetti Provera announced at the start of this month that Pirelli would end its 26-year deal as Inter's main shirt sponsor at the end of this season.