Inter Legend Lothar Matthaus: "I Could Have Signed For Juventus Before Joining Nerazzurri"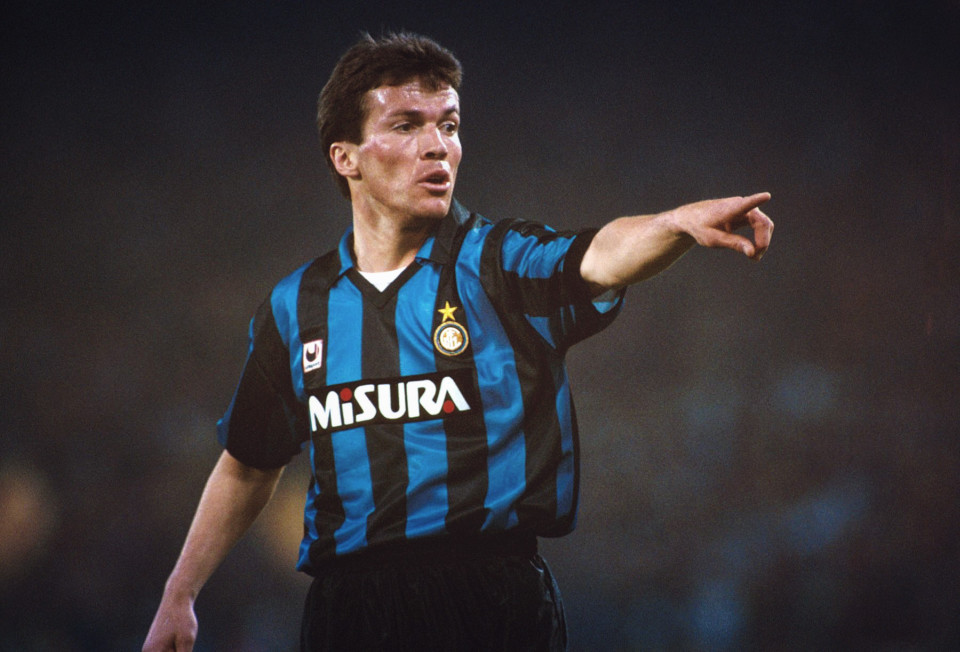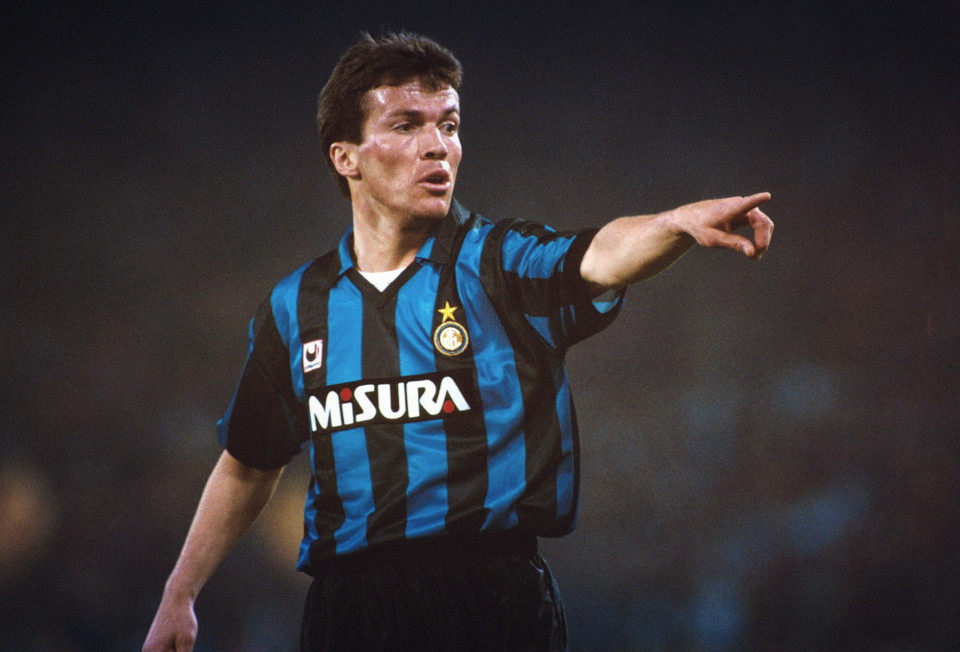 Legendary Inter midfielder Lothar Matthaus has revealed that prior to his move to Inter, he could have joined the Nerazzurri's arch rivals Juventus.
The 1990 Ballon d'Or winner joined Inter from Bayern Munich in 1988 and spent four seasons dazzling supporters at San Siro, helping Giovanni Trapattoni's side to the Serie A title in Matthaus's first season.
But a few years before that, the German could have ended up moving to the Bianconeri, denying Inter fans all the glorious memories that still live with them to this day.
"There were offers every year, when I was 20 I could have gone to play at Juventus and earn 20 times more than what I was," Matthaus explained in an interview with German news outlet Kicker on Monday.
"The money however, he was not decisive in any transfers, otherwise I would not have been able to go to Bayern Munich in 1984.
"Then, I did not feel mature enough for Serie A."
Matthaus returned to Bayern Munich in 1992, but as part of the interview he also revealed that he could have left Inter the year before for Real Madrid, only for the move to collapse.
"I wanted to go to Real, with Inter I had already won a lot," he recalled.
"I met the then president of Real Madrid, Ramon Mendoza, in Geneva.
"After just under two hours everything was sorted, from the contract to the salary.
"Real were ready to spend 18 million German marks, a huge amount for the time then.
"However, Inter and Real fought over Ivan Zamorano and then club blew up my transfer to them."
During his stint with the Nerazzurri, Matthaus made 154 appearances, scoring 53 goals and providing eight assists for his teammates.
In addition to the 1989 Serie A title, he helped the club win one Supercoppa Italiana title and also the UEFA Cup in 1991.