Ex-Inter Defender Fabio Galante: "Alessandro Bastoni Could Have Similar Career To Giorgio Chiellini"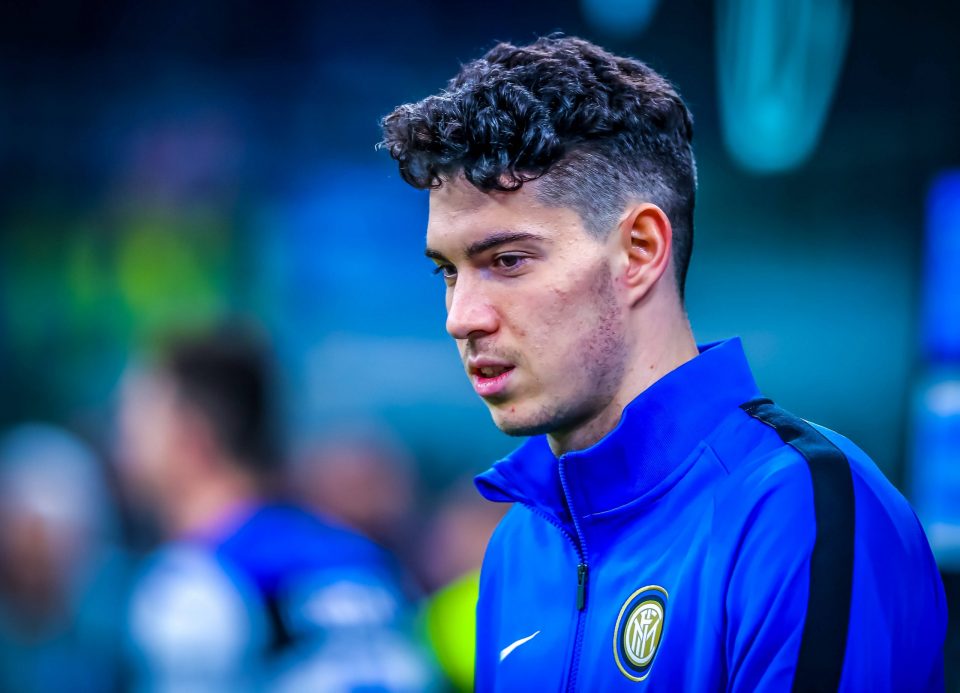 Alessandro Bastoni is good enough to have a career similar to that of Juventus defender Giorgio Chiellini, according to a former Nerazzurri defender.
The 21-year-old has been in fabulous form all season for Antonio Conte's side, providing four assists during 32 appearances in all competitions.
Bastoni was named in Roberto Mancini's Italy squad today for next week's FIFA World Cup qualifiers, but Inter's COVID-19 quarantine restrictions mean he will almost certainly be unable to join the Azzurri.
Asked by TMW Radio if he saw anyone who could become an heir to Chiellini, Fabio Galante said: "One player who could get close to him for how he's going is Bastoni at Inter.
"He's doing nice things despite his young age.
"I need to say something here though, I was talking to Fabio Cannavaro about this: unfortunately the role of a defender has changed.
"Beforehand we worked on one-on-one duels in the area in training, on crosses.
"Nowadays you need to think more about passing the ball and playing out from the back.
"You lose a bit of those things Chiellini has in his DNA, I'm seeing too many easy goals being scored."
A report in the UK on Friday said Liverpool were preparing a €50 million bid for Bastoni in the summer, with Bayern Munich and Barcelona also interested.
Bayern's interest in Bastoni was confirmed by a report in Italy earlier this week, which claimed the Bundesliga giants had made preliminary contact with the defender's entourage.
They also clarified however that Bastoni's priority was to stay at Inter, who are about to offer him a contract extension to fend off potential summer suitors.