Inter Support DAZN Bid For Serie A TV Rights Deal, Italian Media Report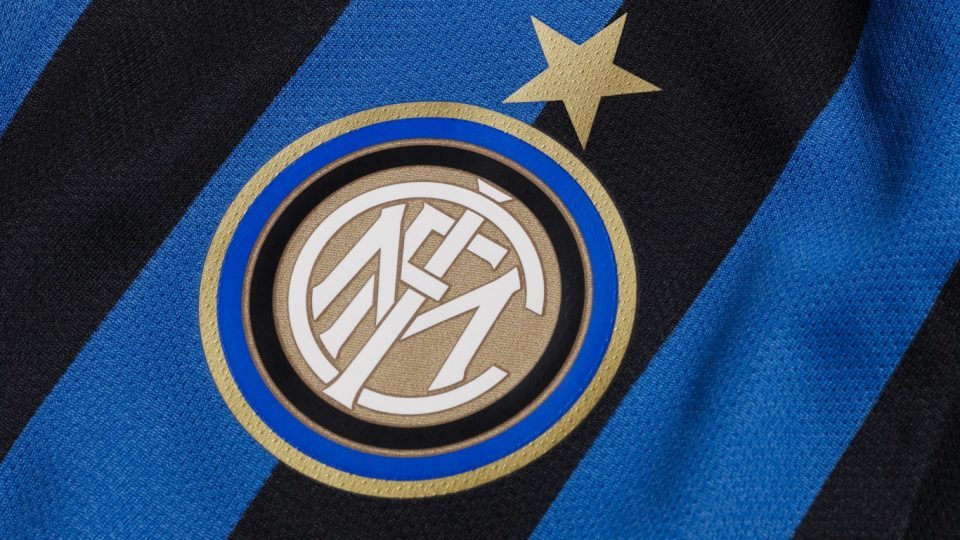 Inter have thrown their support behind broadcaster DAZN during negotiations to secure television rights for Serie A over the coming years.
As reported in today's newspaper edition of La Gazzetta dello Sport, a battle to determine a broadcasting deal for the Italian top flight continues, with rights to show live matches from 2021 to 2024 up for discussion.
Inter are amongst a group of 10 Serie A clubs who have backed DAZN's approach for the broadcasting rights, alongside Juventus, AC Milan, Napoli and Lazio.
Atalanta, Fiorentina, Hellas Verona, Parma and Udinese are also ready to back the deal in a video conference call scheduled for Tuesday, with the Lega Serie A hoping for a decision by the end of the month.
There is a growing rift amongst Serie A clubs however, with Roma, Torino, Genoa, Bologna and Sampdoria joined by Benevento, Crotone, Sassuolo and Spezia in abstaining. Cagliari, meanwhile, have sought to work with both camps.
DAZN require the backing of 14 clubs to secure the deal, with a growing sense of urgency due to their offer set to expire on 29 March.