Former Inter President Ernesto Pellegrini: "I Signed Lothar Matthaus Because Karl-Heinz Rummenigge Recommended Him"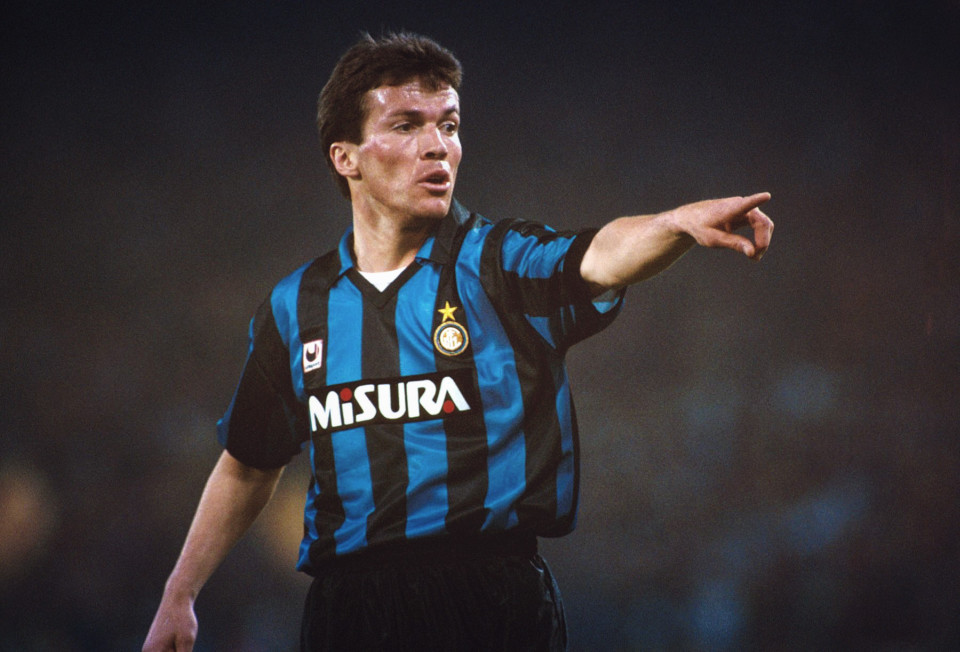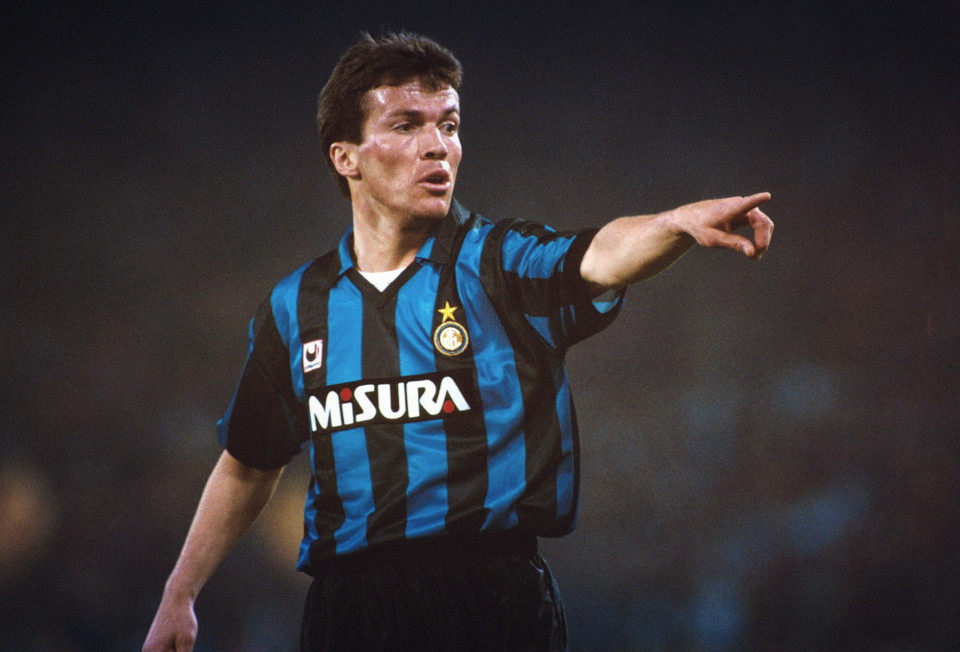 Former Inter President Ernesto Pellegrini has revealed how he brought German star Lothar Matthaus to the club in 1988, thanks in part to Karl-Heinz Rummenigge.
Matthaus joined the Nerazzurri from Bayern Munich and went on to score 53 goals in 153 appearances before returning to Bayern in 1992.
In an interview with Calciomercato.com to celebrate Matthaus' 60th birthday, Pellegrini reflected on the midfielder's impact at the Stadio Giuseppe Meazza, as well as his reasons for making an offer for him in the first place.
"I bought Matthaus to the club because Rummenigge recommended him so enthusiastically," Pellegrini revealed. "Kalle (Rummenigge) was a fantastic man and footballer, I could trust him.
"Matthaus joined us in Milan, we had dinner together and told him we wanted him at Inter. He did not feel ready, it was clear how much the idea appealed to him but he needed time to process that novelty that would have changed his life.
"He arrived the following year, but it was during that dinner that we laid the groundwork for his transfer. During that meeting, I had the opportunity to perceive his great personality. I realised how physically dominant he could be and in short, we knew he was good, but then he turned out to be very good. Even stronger than I expected."
Matthaus went on to win the Scudetto and the UEFA Cup with Inter and Pellegrini praised his impact, whilst revealing he tried to provide the German with advice in his personal life.
"We won a record-breaking Scudetto, then the Supercoppa Italiana and the UEFA Cup. There were so many joyful moments and never any disagreements. Just moments of advice, such as when he separated from his wife.
"I knew her and I was disappointed. I was fond of the whole family, but then these are private things."
Pellegrini was President of Inter from 1984 until he sold the club to Massimo Moratti in 1996, but was cautious when assessing the financial issues under current owners Suning, whilst expressing his confidence that the Nerazzurri would claim the Scudetto this season.
"I stay out of this, because I don't know the details and I prefer not to interfere in certain things. We are getting closer and closer to an important milestone and this is not the time to get distracted.
"It will not happen thanks to the management of two champions in the shape of [directors Beppe] Marotta and [Alessandro] Antonello, as well as the skills of Antonio Conte.
"In terms of grit and determination in managing players, Conte is almost the same as [Giovanni] Trapattoni," Pellegrini declared.