Italian Media Claim Four Nations Will Push For Inter Players To Be Released For International Duty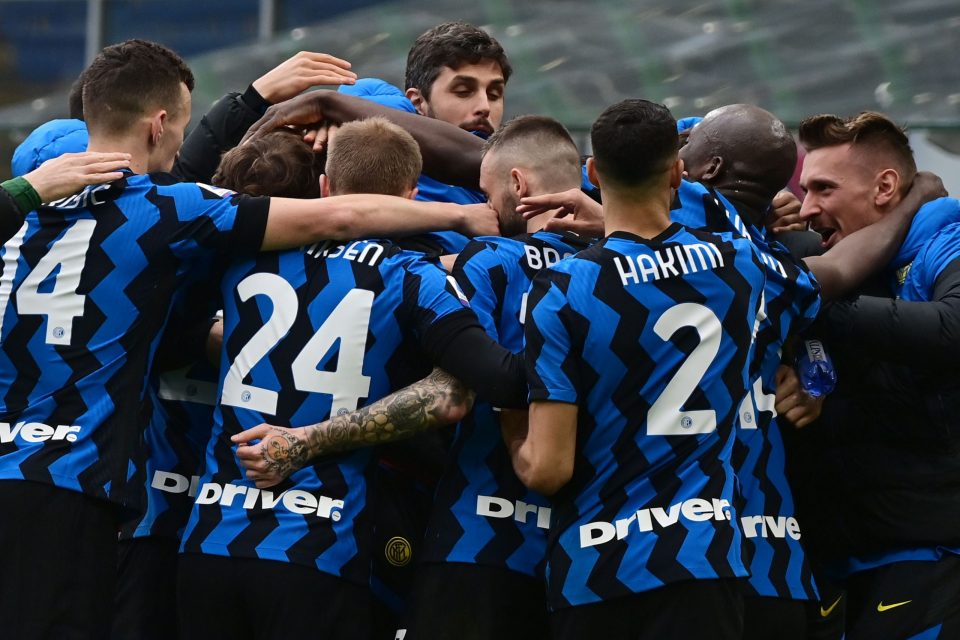 Despite being placed into isolation following an outbreak of COVID-19 at the club, four nations are ready to challenge the local health authority (ASL) to release Inter players for international duty.
The Nerazzurri have been ordered to remain at home and saw yesterday's Serie A match against Sassuolo postponed after four players and a member of staff tested positive for the virus over the week.
Danilo D'Ambrosio was joined by Samir Handanovic, Stefan De Vrij and Matias Vecino in contracting the virus, prompting the ASL to determine that Nerazzurri players should not travel and remain in isolation.
However, as reported by Sky Sport 24, a full batch of negative tests returned over the weekend has given hope that the decision could be overturned, particularly if no new cases are found by Monday.
Indeed, Belgium are ready to pressure the ASL to allow striker Romelu Lukaku to leave Milan and join up with their squad, whilst Denmark are also following a similar course of action to secure Christian Eriksen.
Meanwhile, Slovakia are hoping to have centre-back Milan Skriniar available and Croatia want to bring in midfielders Marcelo Brozovic and Ivan Perisic.
The group of players have been advised to show caution before responding to any call-ups though, with the risk of fines if they are found to contravene local health regulations.